For the male market, skincare is now a big thing – as is sustainability.

We have a whole range of natural, sustainable ingredients and formulations for the latest male grooming regime. Read on to find out more..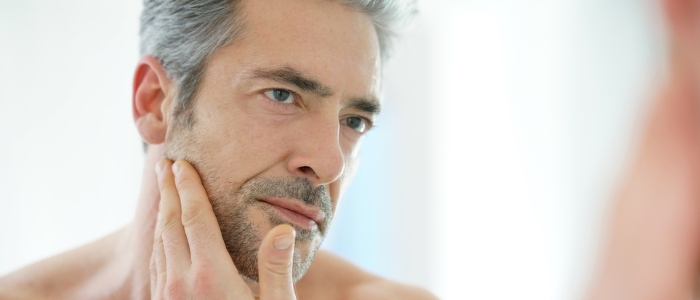 Although men are lucky enough to have thicker skin and higher collagen density, sadly no one is immune to fine lines or wrinkles. Luckily we have some great options on hand..
Glucohyami - this plant derived Glucosamine, increases Hyaluronic Acid synthesis for firmer and smoother skin.

PrincipHYAL™ Cube3 - produced via biofermentation technology, for rapid smoothing and lifting, as well as a boost in moisture levels.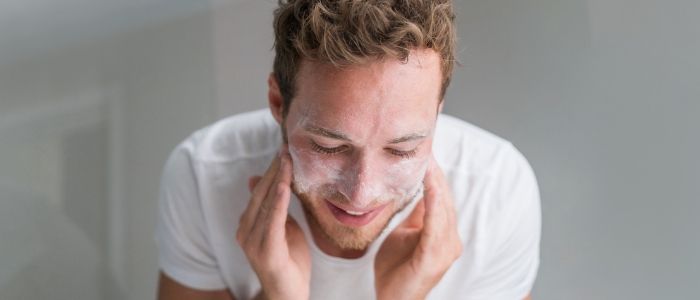 Gently cleanse with COSMOS approved, mild amphoteric surfactants Green-CAPB-B and Green Cocoamphoacetate B, sustainably sourced from non-refined Babacu Oil with full traceability.

Or try Amisol Trio™, with its essential biolipids and linoleic acid content to reinforce barrier function and reduce trans-epidermal water loss - leaving skin feeling soft and comfortable post-cleansing.
Sustainable Shaving Solutions
Irritated by shaving? Try out some of the ingredients and formulations below.
Containing green surfactants for gentle cleansing and lubrication for your razor, as well as Citrue Bisabolol and Cupuaçu Butter to calm and hydrate delicate skin.

For the bearded gentleman, this solid bar conditioner containing Babaçu Oil and Murumuru Butter will leave beard (and hair) feeling silky soft.