Description
Infinity Ingredients is the UK distributor of INKA OMEGA OIL from 3QP.

Traditionally used to heal and relieve muscle and rheumatic pains by rubbing the oil directly onto the body. In skin care, INKA OMEGA OIL reduces the Trans Epidermal Water Loss, improves the barrier function of the skin, normalises the keratinisation process, prevents DNA damage and restores skin softness.

Material Compatibility
Oil Phase
Nature Compliant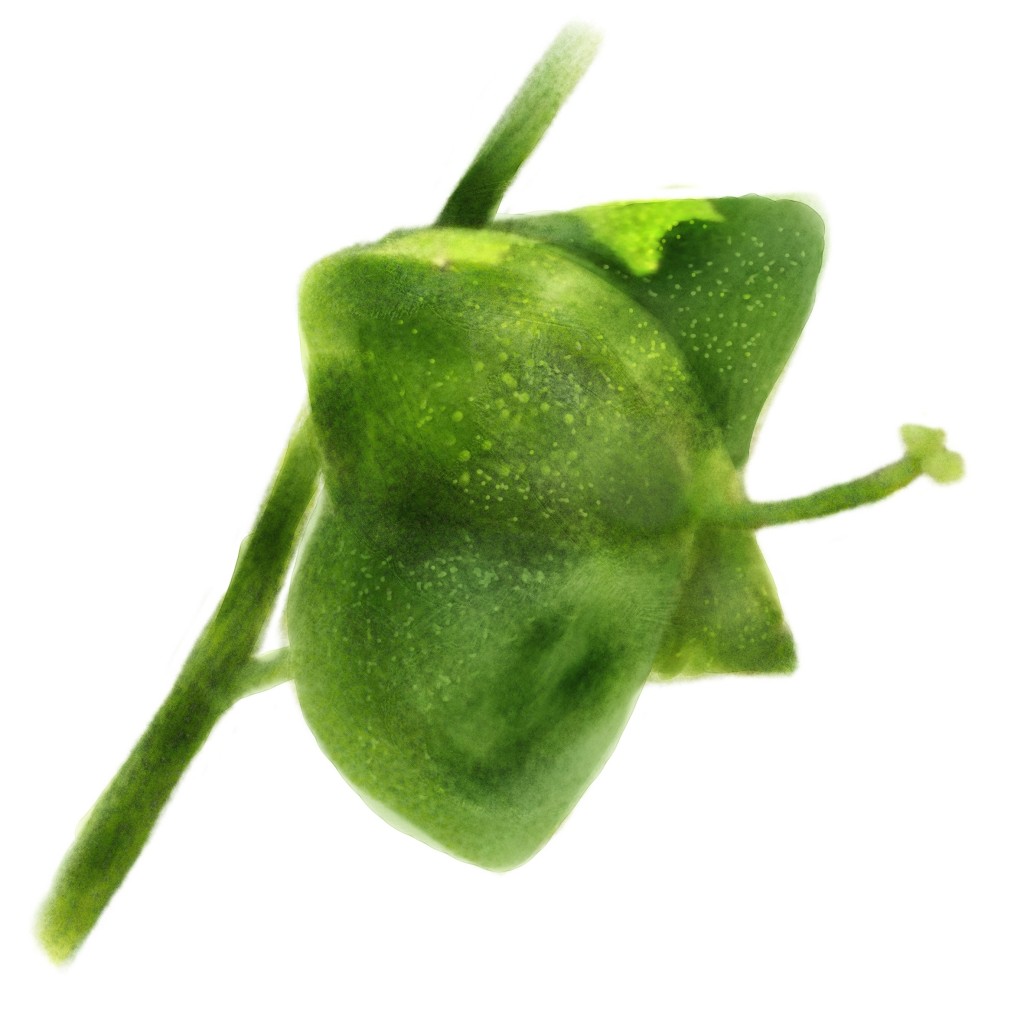 FAQs
Do you offer oil soluble actives ?

Only few oil-soluble actives are available on the market and our company offers a range of ingredients that are suitable for oil-based products including above material.