Meet the team
Our entire team embrace and extol the values of Infinity Ingredients and are passionate about delivering exceptional customer service to all of our customers. Each team member is experienced in the cosmetic sector with an abundance of ideas to help deliver effective solutions for their clients.
View current vacancies
It's a partnership
Infinity Ingredients creates an environment where business is conducted as a genuine partnership between both our suppliers and customers – where honesty and openness are paramount in our thinking.
UK based and well stocked
Infinity Ingredients stock is conveniently located at a warehouse near London which has great access to the UK's supply chain infrastructure. Our logistics partner is a trusted and reliable part of the Infinity Ingredients set-up and shares our vision of a "prompt, right first time" service to our customers.
Commercial Stocking Policy
Infinity Ingredients aim to hold stock of all products that are sold on a regular basis to our customers. Standard lead time for stock items is 5-7 working days, with express delivery available (for a small surcharge) within 3-4 working days. Non-stock, niche and speciality products are brought in to order with a lead time that will vary according to the supplier. To help reduce lead times for non-stock items, we are happy to arrange a stock holding for customer specific materials provided that the demand is covered by a call-off contract.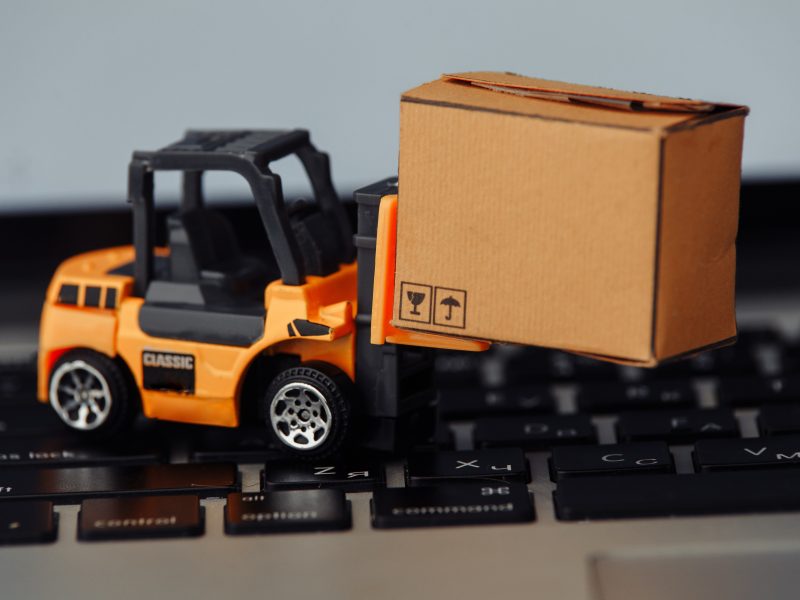 Sampling
At Infinity Ingredients, we understand that an efficient, speedy response to sample requests is one of the keys to success. We have almost all of our standard product samples in stock locally for prompt dispatch to our customers. We aim to have your sample on your desk within 2 working days from receipt of request. Of course, bespoke and niche samples will take a little longer, but by keeping customers informed of progress, development work can be planned accordingly.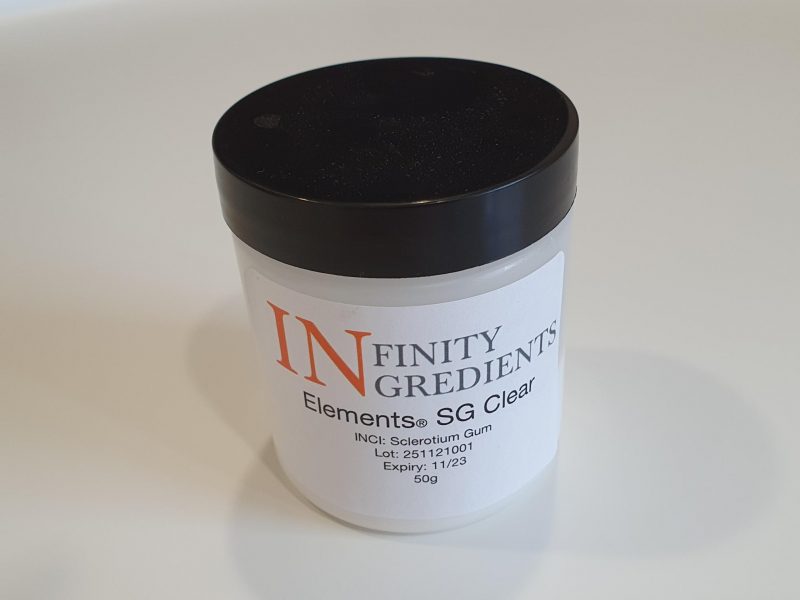 Our CSR Commitment
At Infinity Ingredients we pride ourselves on taking a positive and proactive approach in all we do – including the impact we have on the environment and people around us.
We make a conscious effort to work with suppliers that share our philosophy in their working practices to provide a vast array of fully sustainable and traceable materials for our customers.
Day to day, as individuals and as a company we take steps to reduce our impact on the environment:
To minimise waste; we operate as a paperless company by using electronic brochures and marketing materials and utilising electronic business cards.
Recycle wherever possible; with the provision and use of recycling bins, use of only fully recyclable materials for our packaging - often reusing packing boxes and materials.
Our office is modern, well insulated and run by an energy efficient heat pump. We have motion sensor lighting and use a boiling water tap, which uses less water and is more efficient than a kettle.
A shared commitment to continuously look for new ways to save energy and waste.
Interested in finding out more about Infinity Ingredients or any of our product portfolio? Drop us a line, we'd love to hear from you.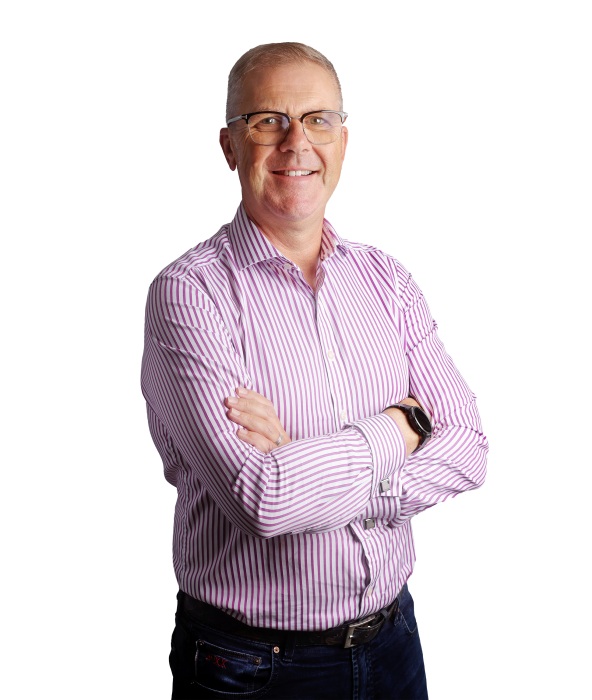 Andrew Goodwin
Responsible for the overall running of Infinity Ingredients – where the buck stops!
Education

B.Sc. (Hons.) and Ph.D. in chemistry and a Fellow of the Royal Society of Chemistry (FRSC).

Experience

Over 20 years in the cosmetics industry, including previous roles with 3V Sigma and Rahn UK.

Loves

Spending time with his daughter, building strong customer relationships and golf.

Hates

Those that over promise and don't deliver. And vegetables!

Ethos

'People buy from people', which is the cornerstone of Infinity's success.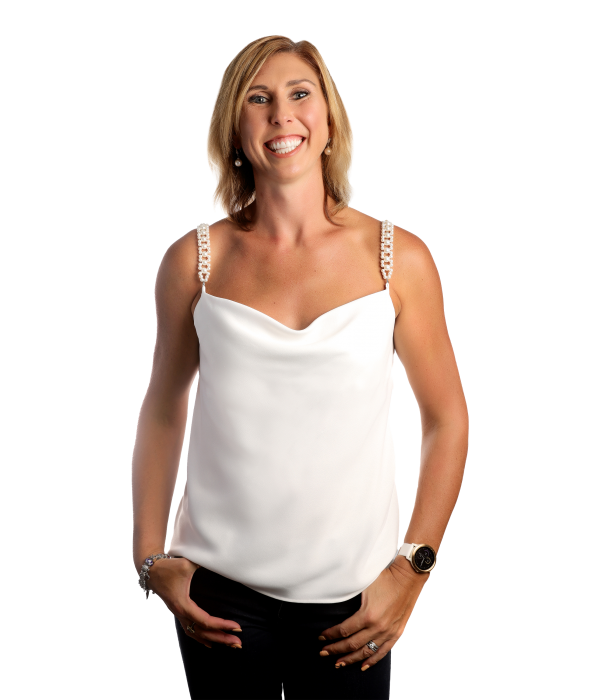 Clare Goodwin
Leads the sales team and manages partner relationships.
Education

First Class Honours Degree: Applied Chemistry.

Experience

Entered the industry at just 16 as an apprentice at PZ Cussons, before roles at E.C. DeWitt, IMCD and Rahn UK.

Loves

Holidays in the sunshine, working out and leading a motivated, hardworking team.

Hates

Typos, doing her daughter's homework and disorganisation.

Ethos

'Teamwork makes the dream work'.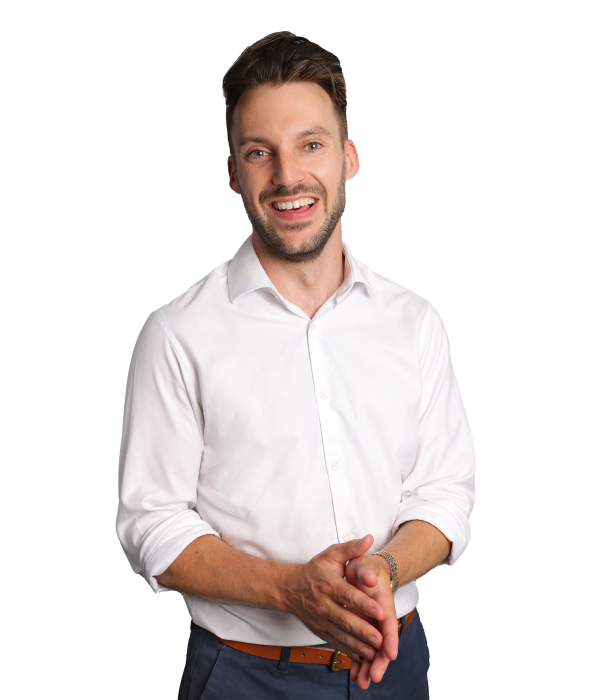 Jamie Bristow
Looks after key accounts with style.
Education

SCS Diploma in Cosmetic Science, plus learning on the job.

Experience

12 years in the industry, beginning with formulation & product development before moving into sales.

Loves

Motorsport & track days, biking in the forest, gaming.

Hates

Traffic, Heights.

Ethos

'You are capable of anything you put your mind to'.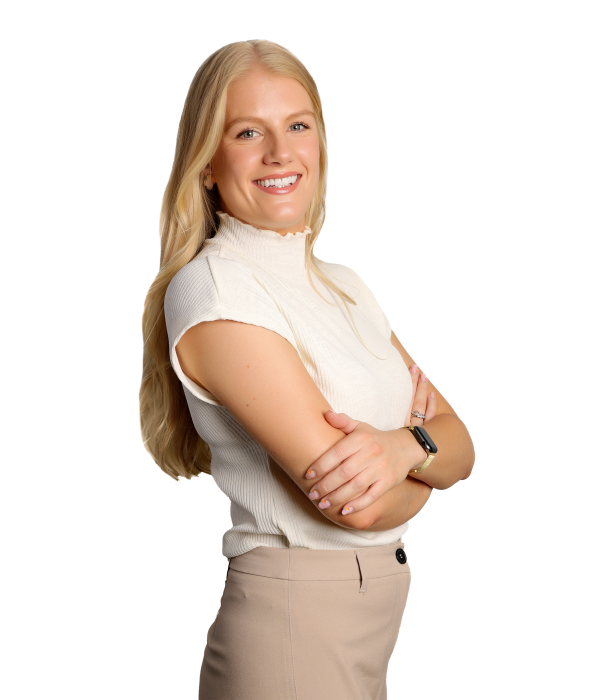 Gabbie Ormesher
Provides customers with innovative, trend led ideas – often inspired by her own skincare blog.
Education

First class honours in Biochemistry; SCS Diploma in Cosmetic Science.

Experience

3 years of raw material and Account Management knowledge.

Loves

Trying different cuisines, offset with a love for swimming and running!

Hates

Soda water in Aperol Spritz.

Ethos

'Here for a good time, not a long time'.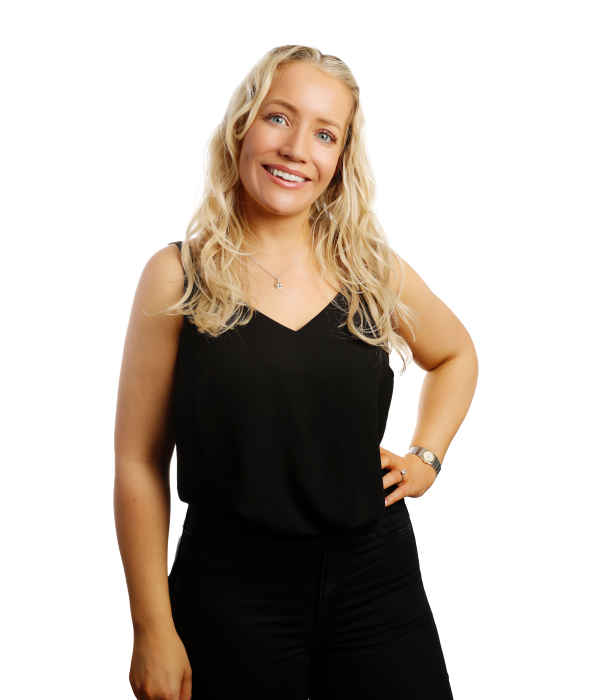 Claire Kasam (nee Warnes)
As Sales Manager, she enjoys using her technical experience to help customers.
Education

Masters in Chemistry; SCS Diploma in Cosmetic Science.

Experience

Over 10 Years' experience in product development and regulatory affairs.

Loves

Baking, the gym and walks in the Lake District with a large flask of Yorkshire Tea!

Hates

A badly made brew (especially if it's not Yorkshire Tea!)

Ethos

'A cup of tea makes everything better!'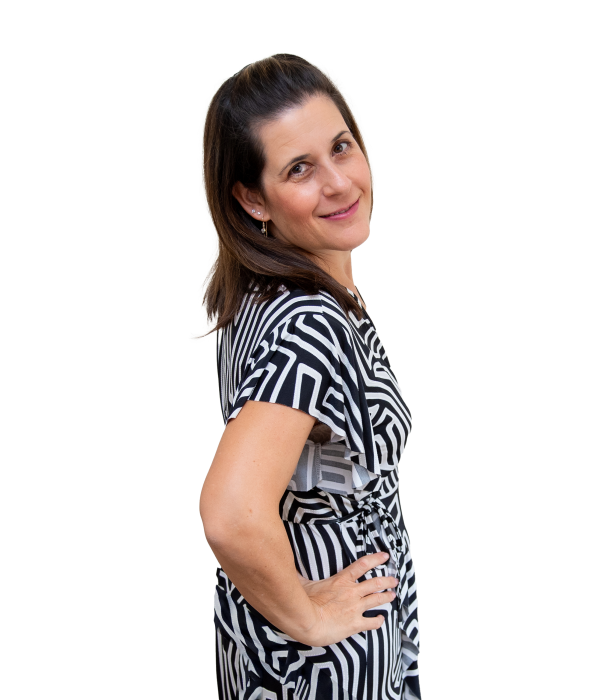 Michelle Lee
Experienced technical Sales Manager ready to support customers with their upcoming projects.
Education

ND Analytical Chemistry; SCS Diploma in Cosmetic Science

Experience

Worked 5 years as a bench chemist at Cognis and 6 years as Technical Sales manager at Seppic.

Loves

Going to the gym, playing tennis, baking and a good thunderstorm.

Hates

Wild mushrooms, traffic jams and constant road works!

Ethos

You Only Live Once. False. You Live Everyday. You Only Die Once.