Looking for that perfect scent?
The right scent can evoke a range of emotions, so whether you want to energise, stimulate or relax with your formulations we have a wide selection of essential oils to choose from right here.
Not just for desserts, jelly textures are fresh, playful and increasingly popular in cleansers and moisturisers. We have a range of ingredients to help create these fun textures.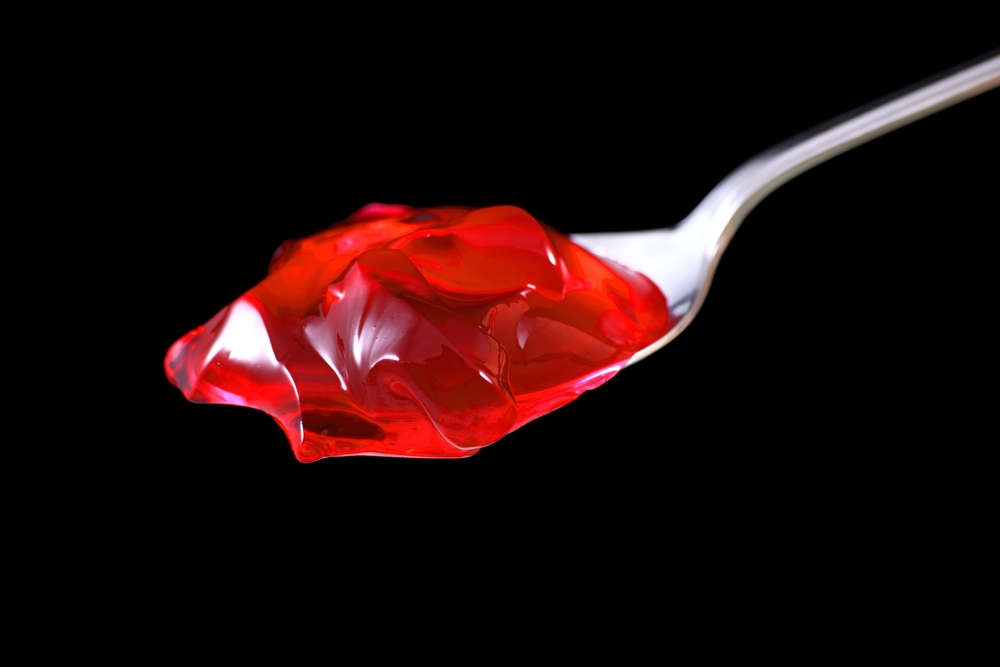 Need your jelly to be fully transparent and natural?
That's not a problem with our latest COSMOS certified, non-GMO, transparent and vegan gelling agents!
Both Evicare® aquatex 14 and Evicare® aquatex 80 are fully transparent, natural thickening agents with fast solubility.
Take a look at our feel good formulations below, with innovative textures and sensorial experiences that will leave you feeling good from head to toe...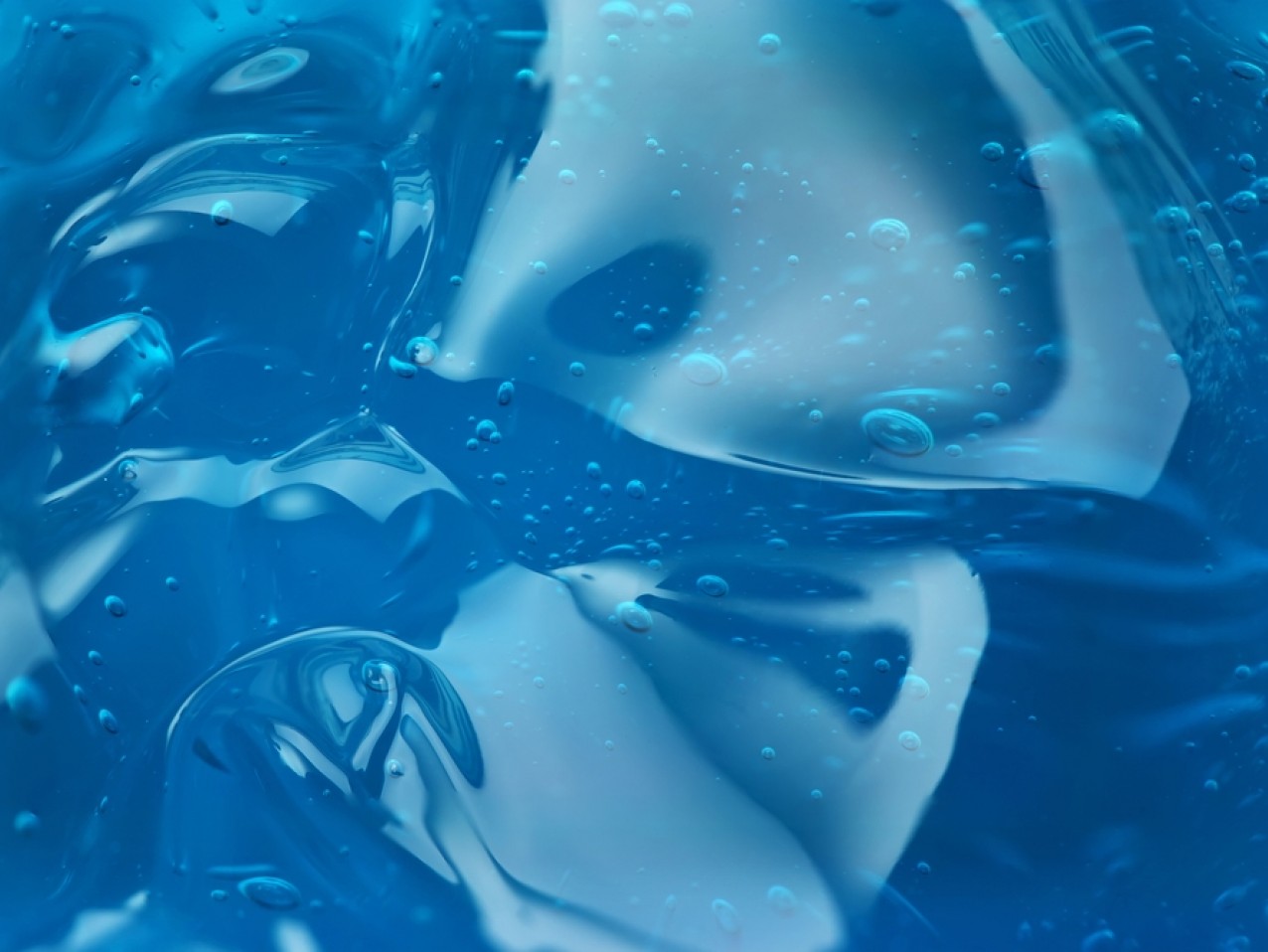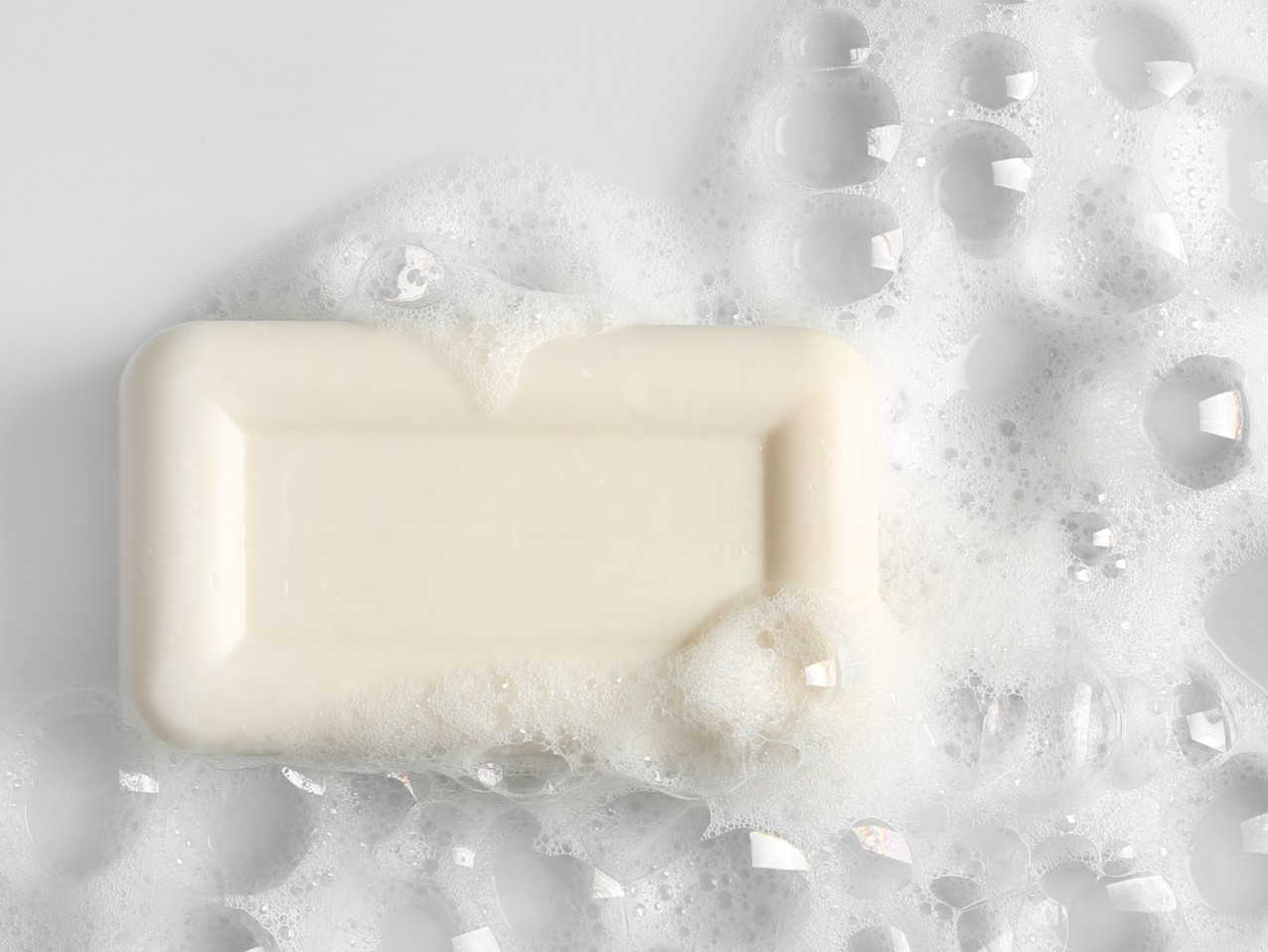 For more sensory inspired formulations download 'The Sensory Book'from IFF-Lucas Meyer Cosmetics - it's full of sensual and innovative textures that will leave the senses stimulated.
Watch Claire's demonstration of the Liquid Body Gold formulation from Lucas Meyer in the video below. Its honey-like texture when applied to the skin nourishes and relieves skin with a velvet opalescence. A perfect hybrid application for skin care & body make-up.