It has long been known that consumers shouldn't be choosing skin-care products based on gender.
Instead, products should be selected for specific skin types and concerns - read on to discover a selection of our innovative, and inclusive, ingredients.
Gender-Agnostic: Acne and Oily Skin
Combat Oily Skin with Clays
Time Waits for No One: Anti-Ageing Solutions for All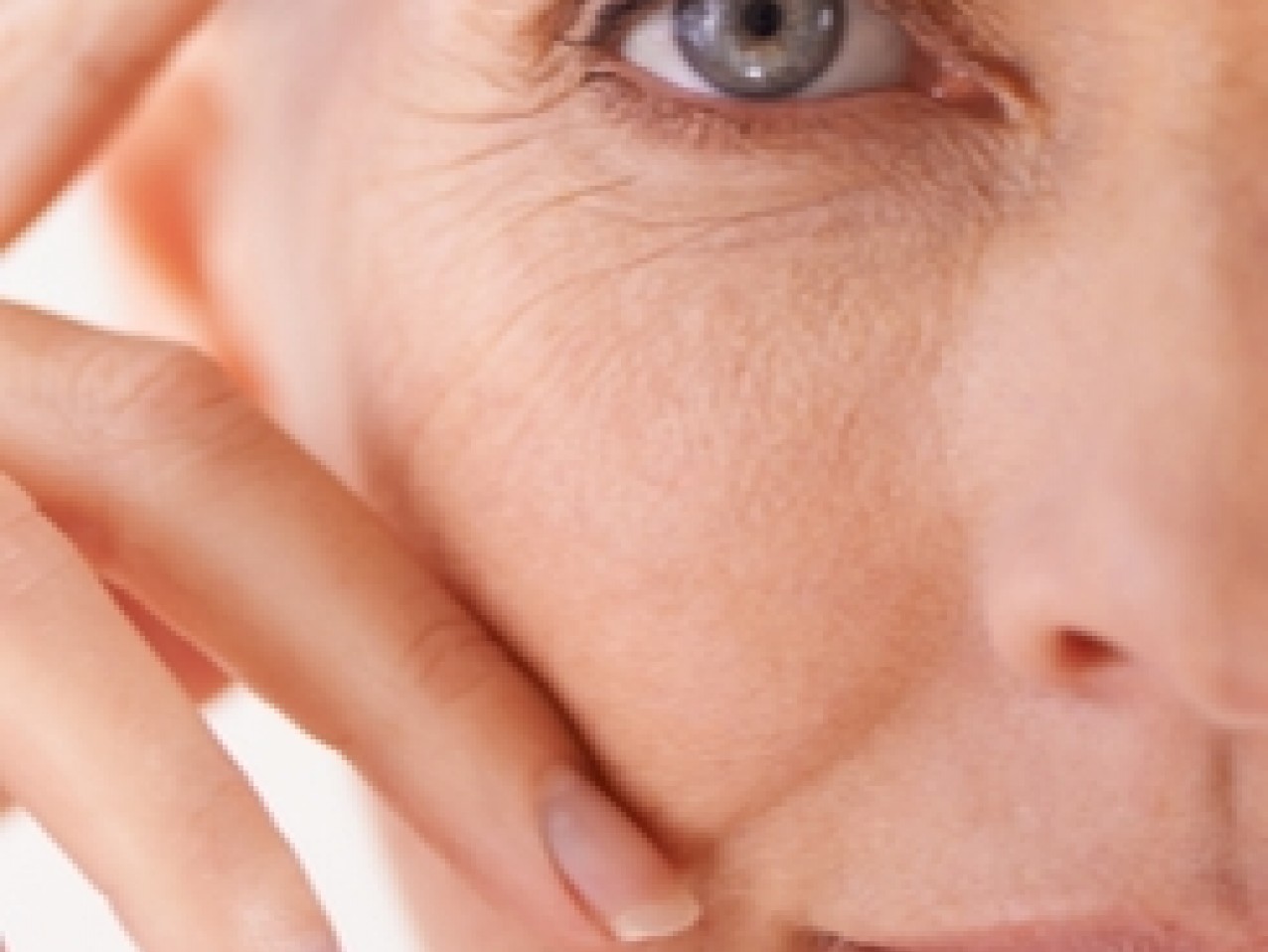 On the anti-ageing front, Vitamin A (Retinol) is well known, but so are the side effects; so opt for a natural alternative from the Amazon such as Kahai® Oil or AlphaAging® (Provitamin A).
Hyaluronic acid and Vitamin C are popular anti-ageing ingredients. We offer PrincipHYAL Signal-10 for turbo-moisturisation and improvement in elasticity and Superox-C extracted from Kakadu plum, the world's highest source of vitamin C!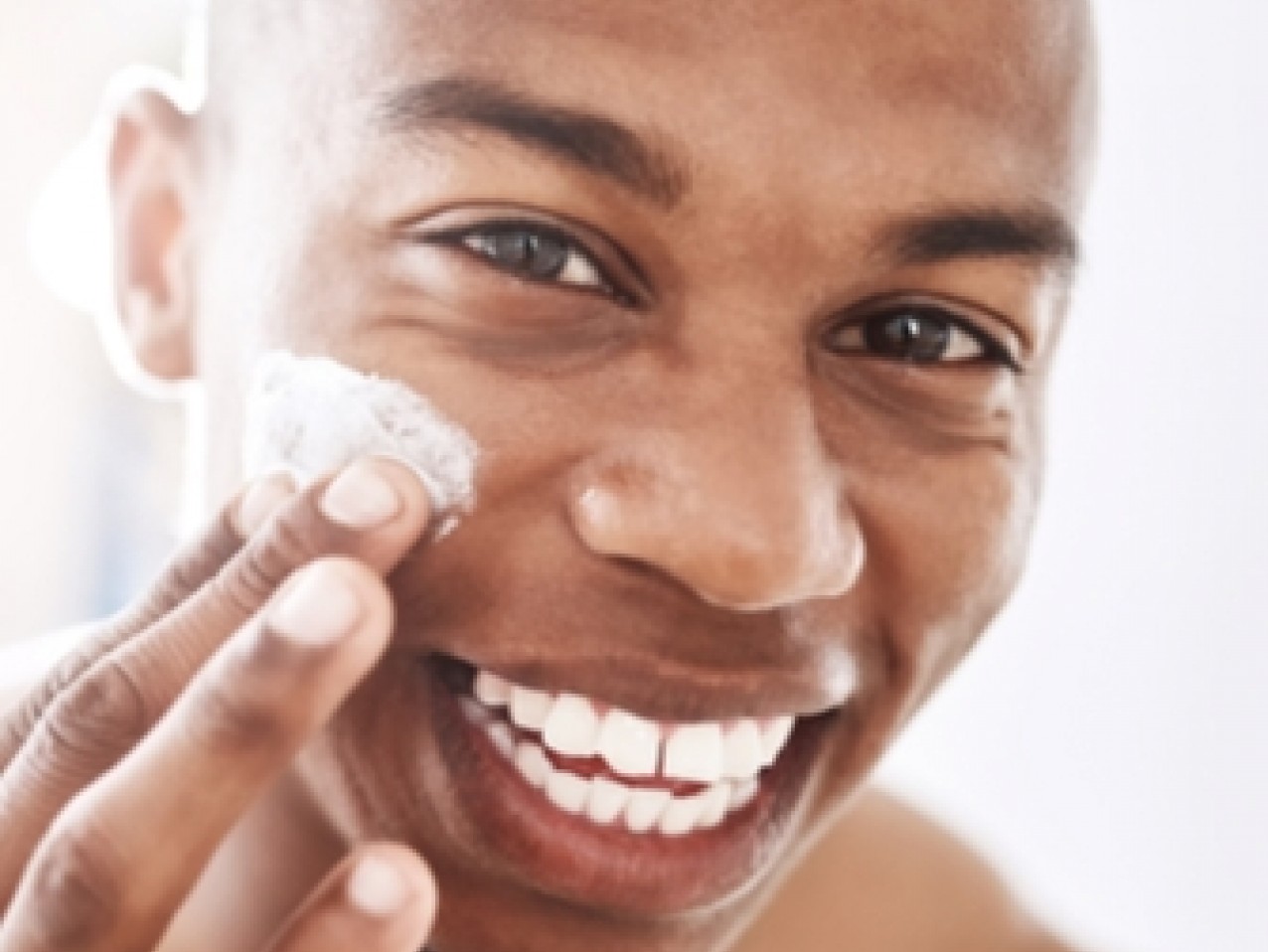 Texture is an important consideration for gender neutral products. Both these ingredients offer just the right touch:

Lecigel offers a gel-cream like texture with cooling properties.
Or for a light lotion why not opt for LysoFix™ Liquid – our natural and elegant cold processable emulsifier with a silky touch.