It's time to be kind to ourselves; the dark months offer the perfect time to cosy up. Cocoon yourself with the 'cashmere touch' of BiophilicTM S MB (now RSPO certified), stimulate your senses during the dull weather with RosalityTM and recharge with our ATP stimulator, RiboxylTM. Plus, lift you spirits (and those wrinkles) with Repulpami ER for lifting without going under the knife!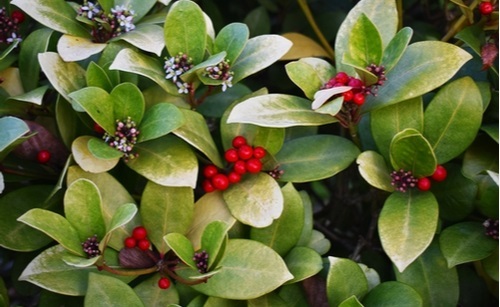 Don't let your complexion match the weather, try Amiperfect, a 100% natural pure salicylic acid molecule from Wintergreen extract.
And detox with LecigelTM, an alcohol-free gelling agent with emulsifying and cooling properties, which provides the typical 'Phospholipid touch' with a soft, non-greasy skin feel.