One of the biggest factors that affects our skin is sleep – but what happens if you're not getting enough? We have a range of skin care saviours that you can add to your night-time beauty regime to help repair and rejuvenate your skin, whilst you catch those precious zzzzz's...
Dreaming of Younger-Looking Skin?
Our Moisturising Sleeping Beauties ...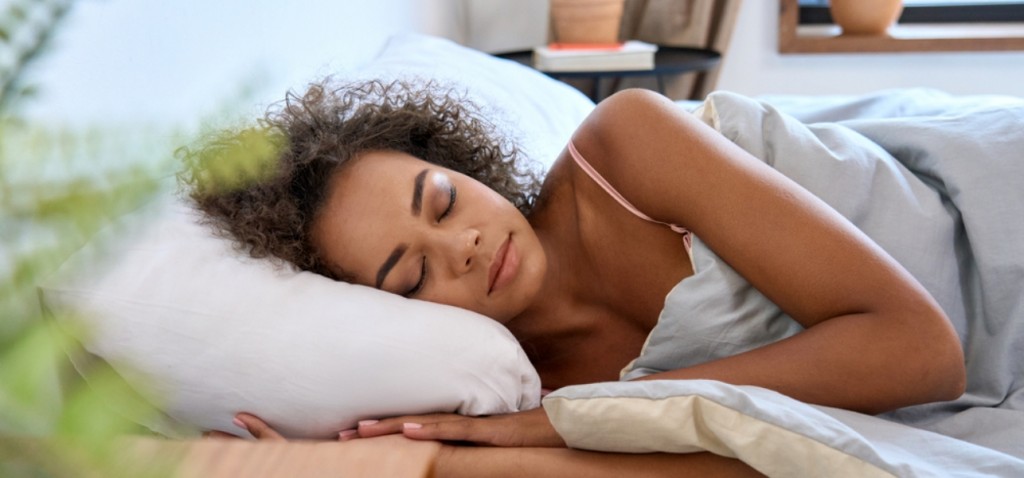 EquiBiotics™ LRh strengthens the skin barrier and its natural defences, improving well-being by preventing the colonisation of pathogens. Reducing TEWL, redness and wrinkle depth whilst improving elasticity and firmness.
PrincipHYAL Aurora optimises the regeneration cycle of the skin through an increased proliferation of cells and stimulation of the skin's reparative and healing processes, improving global epidermis health and skin cohesion.
Effipulp® is a concentrate of peptides resulting from an enzymatic hydrolysis of delipidated avocado pulp, obtained through a green process. Stimulates the endogenic synthesis of Hyaluronic Acid and increases the volume of the epidermis.
Get your glow on with these ingredients to help achieve radiant skin....
Ayruedi®, based on Holy basil polyphenols, strengthens cell defences to fight skin ageing and damages linked to cortisol.
It boosts cell energy and breathing to illuminate the skin by protecting and restoring the essential functions of mitochondria, the energy factories of our cells. Reduces inflamm'ageing to soothe the skin by decreasing inflammation mediators.
Formulations for Sweet Dreams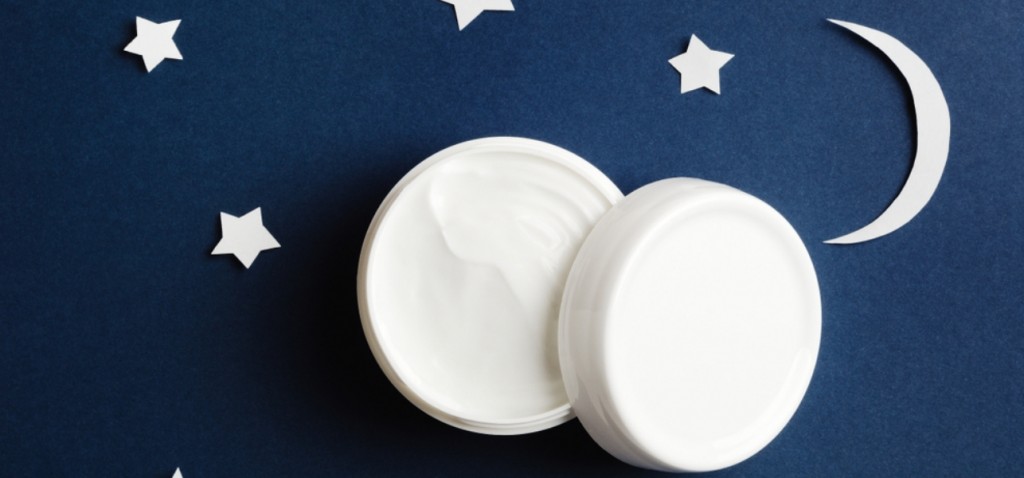 A firming and plumping serum to target the sagging skin areas. Restores elasticity and suppleness over night.
Replenishes the skin and reduces the appearance of fine lines & wrinkles to leave skin looking firmer and younger.
Intensely moisturising night cream, fights against visible lines and wrinkles. Wake to a fresh morning glow.