Fewer products, less cost and more sustainable – what's not to love about hybrid products?
We've picked our favourite multi-tasking superheroes to help you create your own hybrid formulations.


Multi-tasking texture must haves...
ESSACHEM® BW - Not only a natural thickener, it also delivers exceptional skin feel whilst enhancing the moisturisation properties and post rinse after-feel from oil enriched body wash formulations. All without impacting the cleansing and foaming properties!
Siligel™ - not just a phospholipid-based gelling agent that doesn't require pre-dispersion even in cold process - it also provides a smoothing effect on damaged hair, better than silicone and improves the conditioning effect on wet hair.
LYSOFIX™ Liquid - an 'active functional'- this natural micellar O/W emulsifier not only imparts a silky touch but provides hydration to the skin, improves the bioavailability of active ingredients, enhances collagen and elastin production and can be used in hot or cold processes.
Lecigel™ - a gelling agent with emulsifying and cooling properties (a pleasant and safe alternative to Menthol and Alcohol). Ideal for the formulation of gel-creams, it provides the typical 'Phospholipid touch' with a cool, soft and non-greasy skin feel.
More Multi-Use Favourites
For your hair (and) body)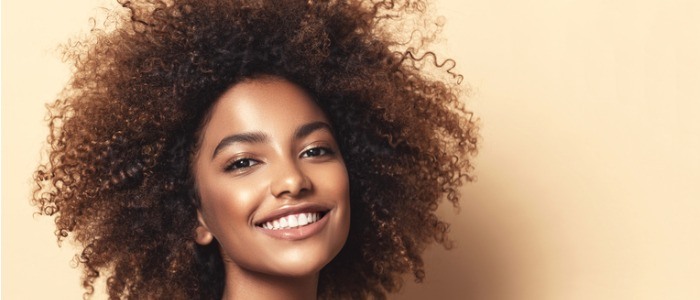 AlphaImprove 4D Hair is a unique 100% natural multi-functional active with proven effectiveness in 4 dimensions: deep repair, densification of the hair fiber (inside out), volume reduction/ frizz and thermal protection. It also has proven effectiveness against stretch marks!

It's used in this Intensive Care Hair Mask formulation
Is it a powder or a foam, a gel or a cream? Check out these additional hybrid formulations for inspiration ...