We can't claim to be as flexible as this (sadly!), but if you're looking for versatile ingredients - then we have you covered. Our portfolio is full of ingredients that can fulfil not just one, but many of your formulating needs.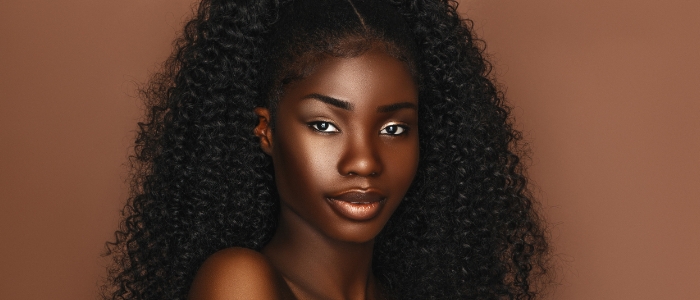 Whatever the hair type, we have a solution to cover it.
AlphaImprove 4D Hair targets it all - deep repair, densification of the hair fibre (inside & out), frizz reduction and thermal protection. Or for a more targeted approach...

Afro hair will benefit from our COSMOS certified surfactants Green Cocoamphoacetate and Green CAPB-B (Babaçu Betaine) used to de-frizz and improve compatibility without compromising foam.
Pick a texture, any texture...
Ingredients that offer a choice of not just one texture, but many...
Harness the power of Austrailan nature (*kangaroo not included)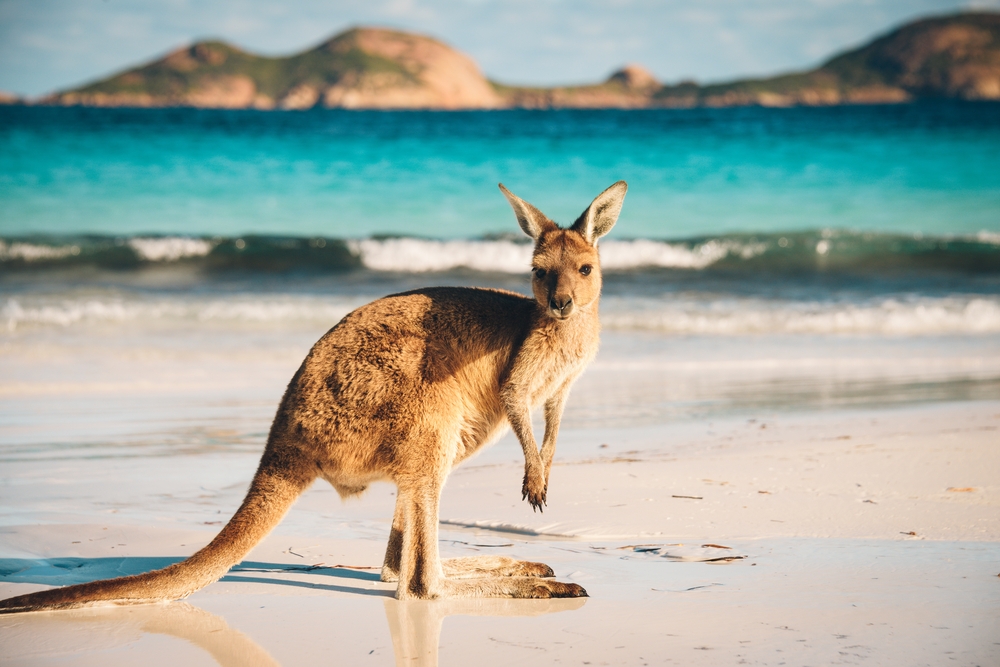 Southern Cross Botanicals offer cost effective and natural actives for formulations. Hydrosella™ is perfect for long lasting, 72hr hydration of dry skin & Oiless'City™ for those more on the oily side. For a youthful complexion why not opt for SKINectura™? This flower nectar from organic Kangaroo Paw Flower Extract rapidly rebuilds skin architecture whilst reducing wrinkles and sagging!
Oil & Water Soluble Actives - with Targeted Delivery
High tech ingredients SWT-7™ H and SWT-7™ L are water and oil soluble actives, inspired by advanced regenerative medicine that boosts the self-repair system of the skin.
Brand new partner INdermal offers encapsulation of both oil and water soluble actives within vegan compliant liposomes for targeted and fast delivery in all aspects of personal care.
Find out more and meet them in our latest Infinity Question Time video below...