Want to keep the world beautiful?
Consider using biotechnology to replicate beloved, popular ingredients - without any implications for biodiversity.
Take a look at our most popular and effective lab-made alternatives to keep your formulations on trend, with minimum impact to the environment.
For more information on how the new ingredient IBR-SolAge™ taps into the biotechnology trend watch our latest Infinity Question Time video with the lovely Emmanuelle from IFF| Lucas Meyer Cosmetics
Gelling agents for skin & hair
Nurture the skin microbiome with these lab based solutions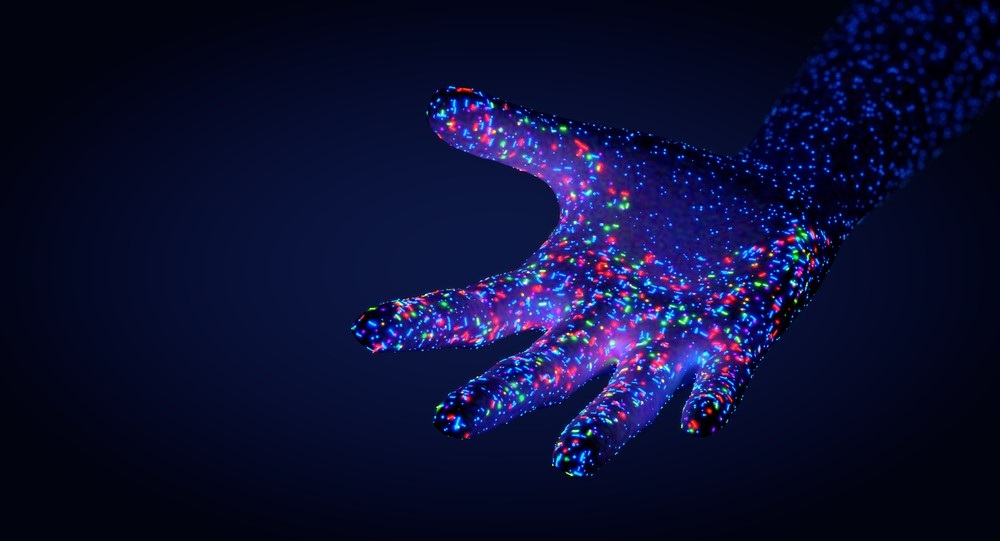 Ener-GY Plus is your microbiota-friendly smile energizer. Supporting cell vitality by boosting mitochondrial pathways to increase energy output for elastin giving radiance & firmness.
EquiBiotics™ LRh exerts a "prebiotic" effect to promote probiotic growth as efficiently as glucose. It strengthens the skin barrier and its natural defenses; reducing TEWL, redness and wrinkle depth whilst improving elasticity and firmness.

Making it easy to formulate with lab-based replicas
Download our favourite formulations inspired by some of the lab-based ingredients featured above..