It's apparent that some 2021 trends are here to stay. Read on to find out what's set to be big next year and how our range can keep you bang on trend!


Whitening is a thing of the past, the Spring/Summer 2022 catwalks were all about luminous skin - from skin that sparkled all over, to dewy and glowing complexions.
Use one of our upcycled materials, BORĒALINE® AURORA to achieve a luminous, Northern Lights glow and an even skin tone in just 14 days.
This minimalist approach to skincare embraces fewer products with fewer ingredients, in a more simplified regime.
Make-up removal remains an essential though, and ingredients such as LYSOFIX™ Liquid, Evicare® Silk, Evicare® solve and Essachem® EH-D are all excellent pigment dispersants making them ideal for make-up removal.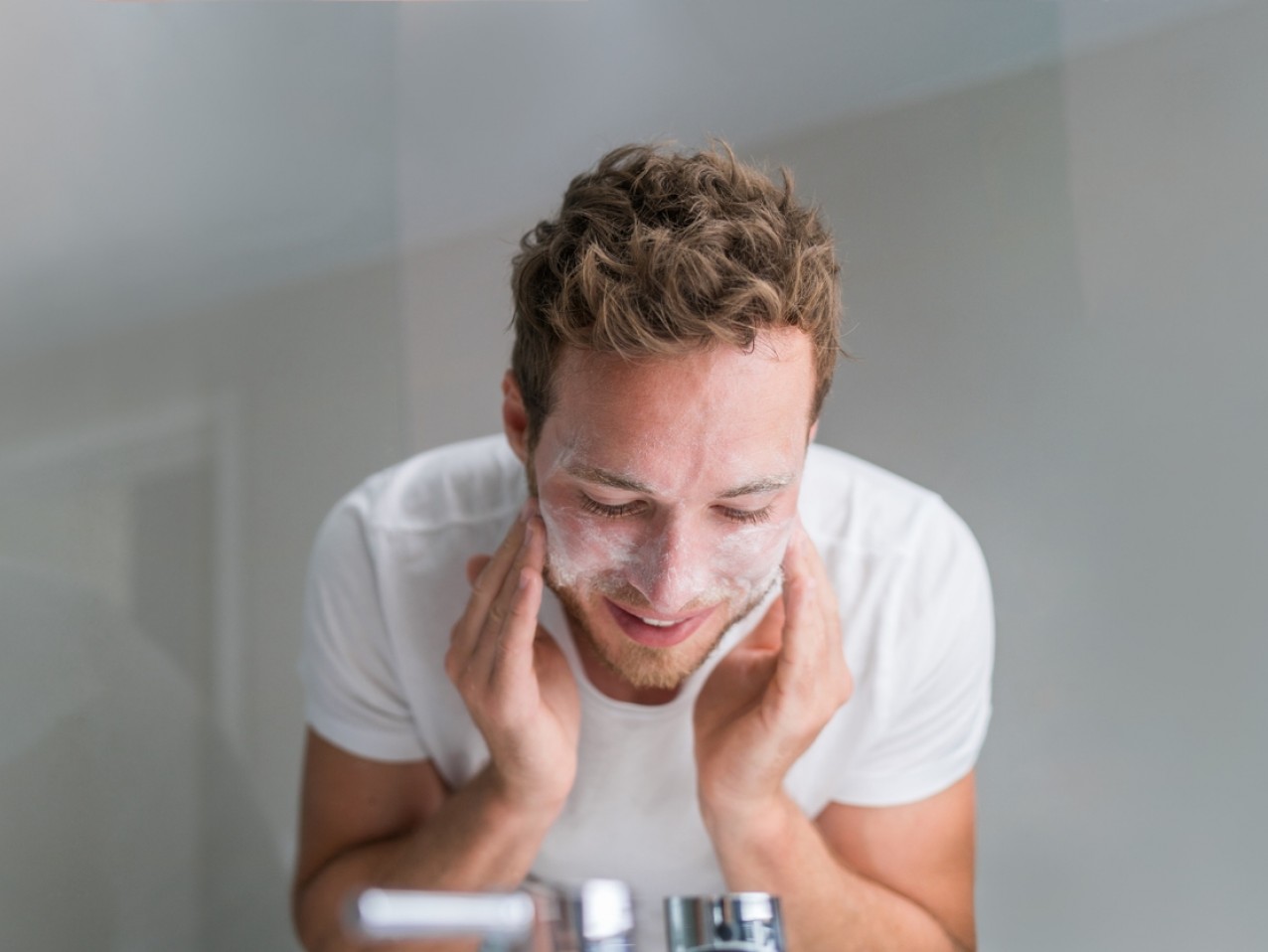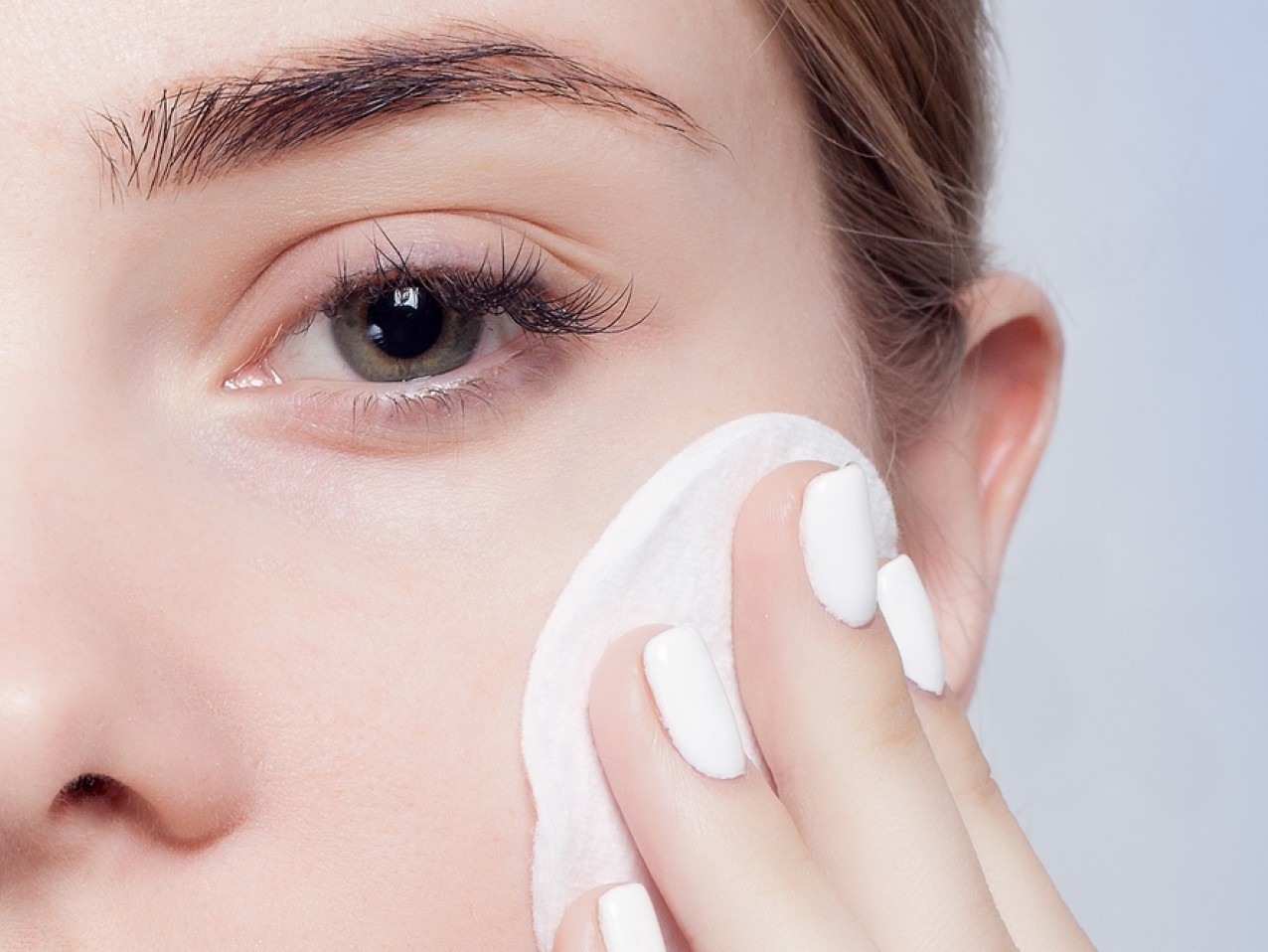 Some trusted favourites..
- Cerafluid is an exceptionally easy to formulate liquid Ceramide.
- Evicare® lipoguard C (Ascorbyl Palmitate) releases Vitamin C onto the skin.
- Evicare® toco sun offers high levels, >90%, of alpha tocopherol content for antioxidant protection of the skin.
- Vegan DDS Retinol, an ultra-stable encapsulated version, designed for optimum skin penetration.

Make it Microbiome Friendly
We now know that microbes on the skin are essential for skin health – with the right ratio. Check out these microbiome friendly ingredients:
The impact of the menopause is very much in focus right now, including its impact on the skin which undergoes significant changes with decreasing collagen, elastin and glycosaminoglycans.