Introducing SOPHIM
Based in Provence, Sophim use renewable, plant-based raw materials to offer natural and sustainable alternatives for formulators - resulting in an impressive range of natural, upcycled, functional, sensorial and active emollients.
A family company, these leaders in Olive Squalane production specialise in extracting the very best of nature, whilst respecting the environment and we're delighted to be their exclusive distributor across the UK and Ireland.

Browse Range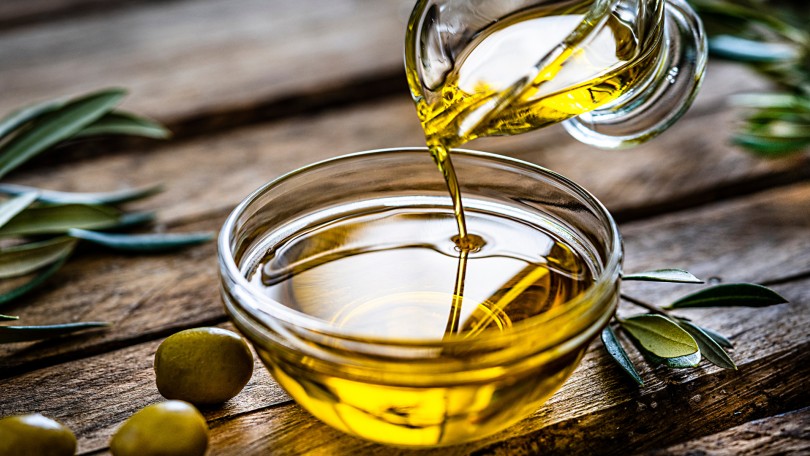 A taster of their product range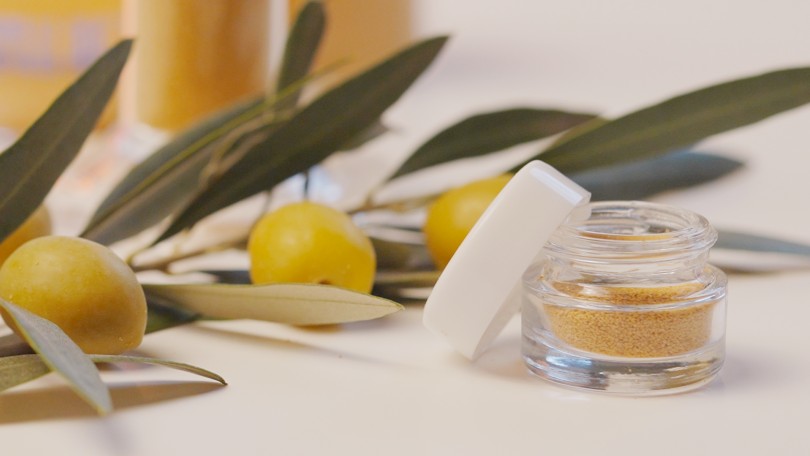 NEW: PhytOlive® Fine
Their latest launch is an olive sourced exfoliant offering a bio-based alternative to plastic beads scrubs. Upcycled from olive stones, this smooth exfoliant offers a grain size of 500 microns providing a versatile solution with a range of benefits for the skin - including cleansing, softening and brightening .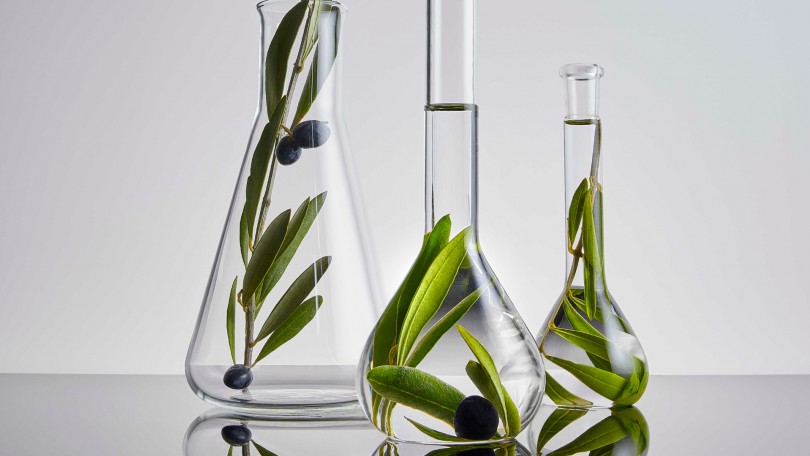 UPCYCLED FAVOURITE: Phytosqualan
A vegetable squalane produced by upcycling by-products of the olive oil food industry. An effective moisturiser, this natural and multi-functional emollient can be used in make up, hair care and skin care formulations.