It's all about the hair this month. From photoprotection to anti-pollution, healthy scalps to shiny curls, natural dyes to nourishing conditioners - we have everything needed to create luscious locks (even for our little troll friend above!).

Read on for inspiration or download our full haircare brochure here.
Photoprotection and Anti- Pollution
We're still holding out for an Indian Summer, so we have some great photoprotectors and anti-pollution actives at the ready:
Borēaline® Protect – An effective UV chemical absorber.
Superox-C™ AF - Inhibits carbonylation and oxidation of hair proteins. Naturally protecting the hair against UV.
Evicare® silk - The natural Oleic Acid in the molecule restores the protection that is lost by washing and the stress caused by UV.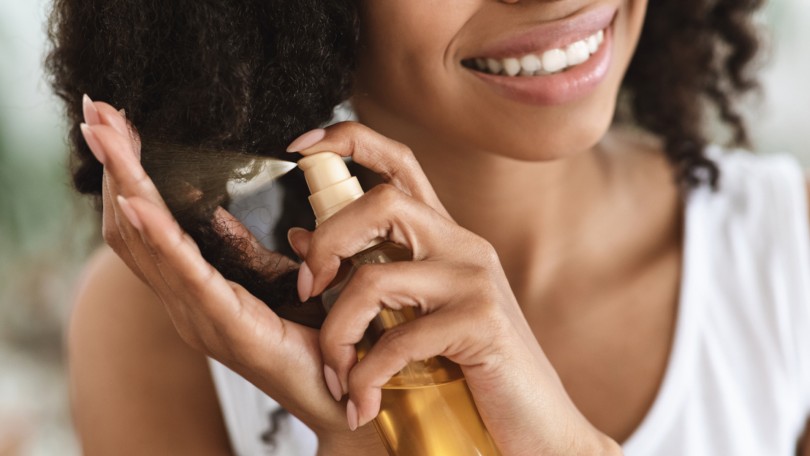 A Healthy Scalp = Healthy Hair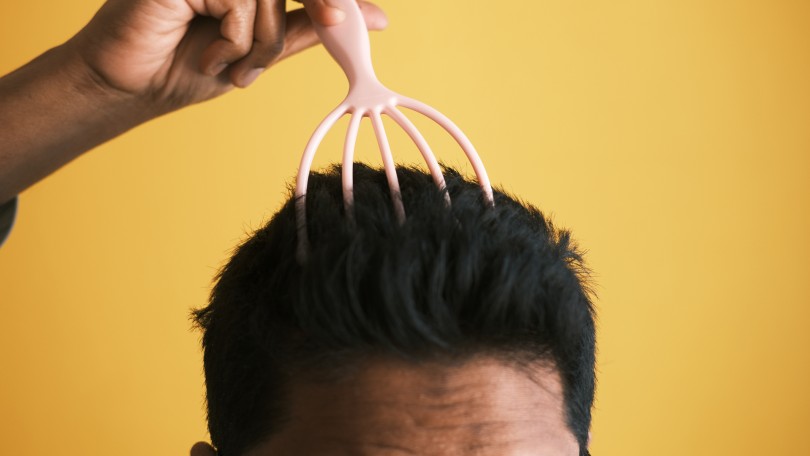 For Strength & Shine
HDS Panthenol not only provides moisture, it gives hair intense shine and smoothness. Panthenol, also known as Provitamin B5 Keratins is encapsulated at 3% in the INdermal Hair Delivery System for optimal penetration and gradual delivery to the hair fibre

Find out more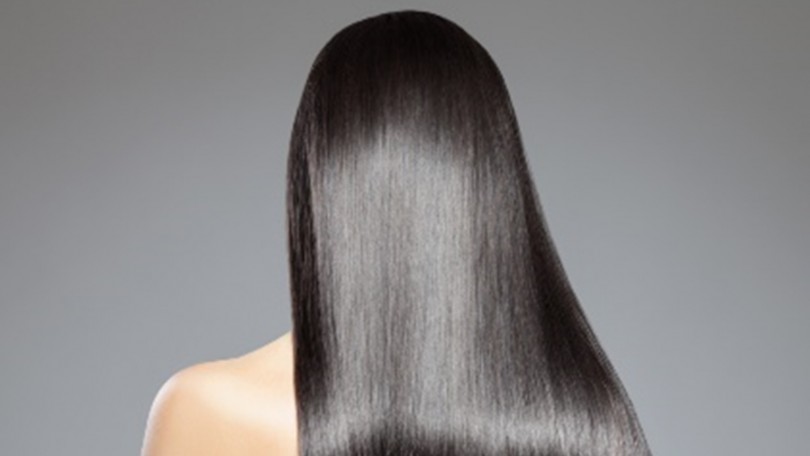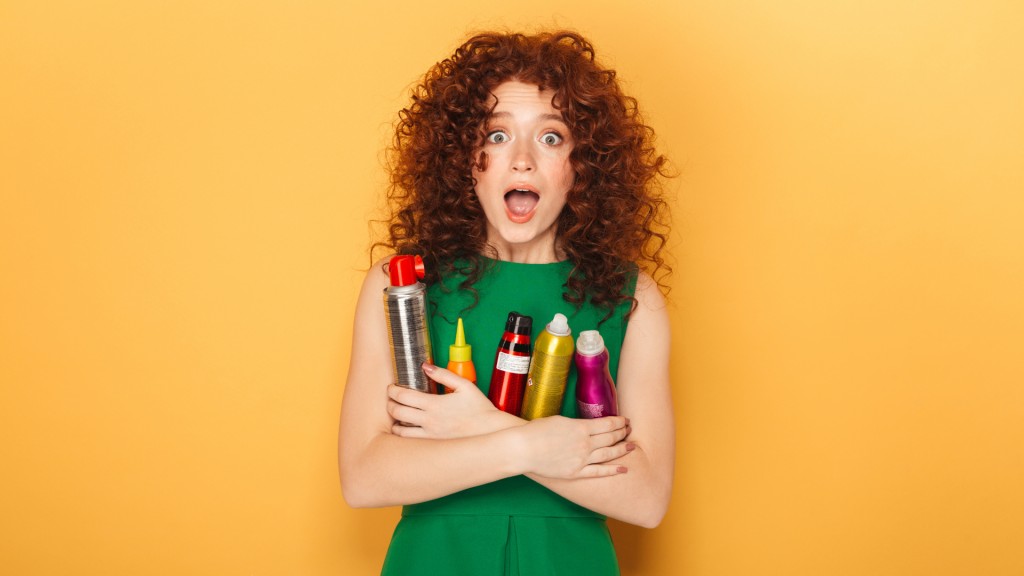 For dry, flyaway and hard to style hair:
Help Hair on 4 Levels
AlphaImprove 4D Hair is a natural multi-functional active with proven effectiveness in 4 dimensions:
deep repair
densification of the hair fiber (inside out)
volume reduction/ frizz
thermal protection
Find out more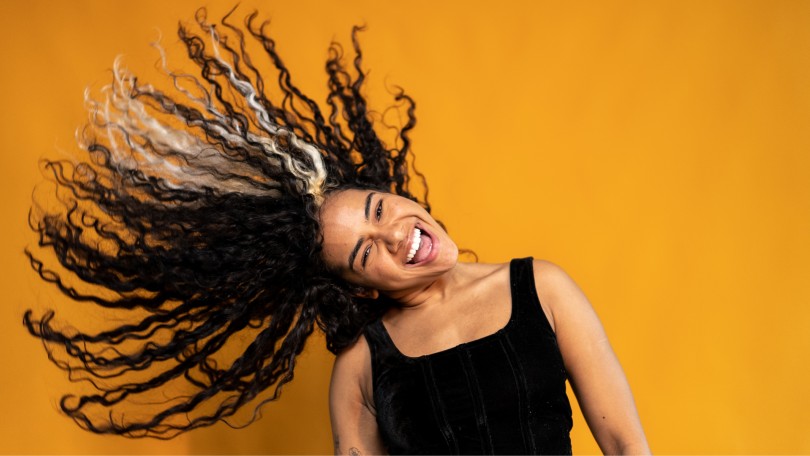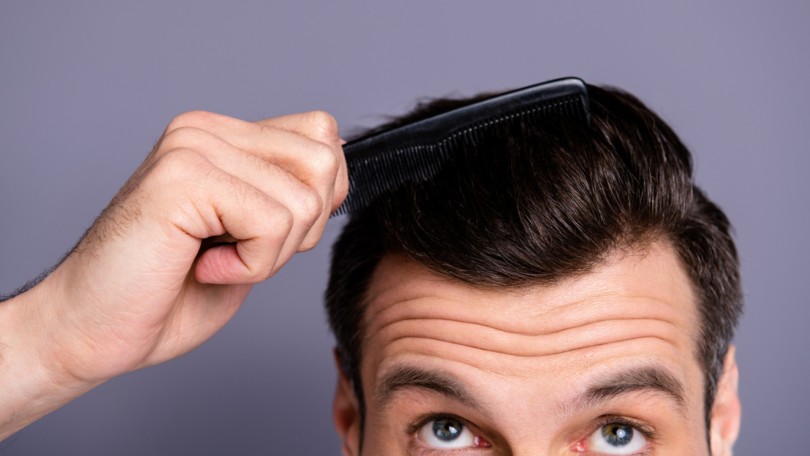 Turn Up the Volume
Skinhairgium® Bio - stimulates hair growth and slows down hair loss, as well as fortifying and revitalising hair.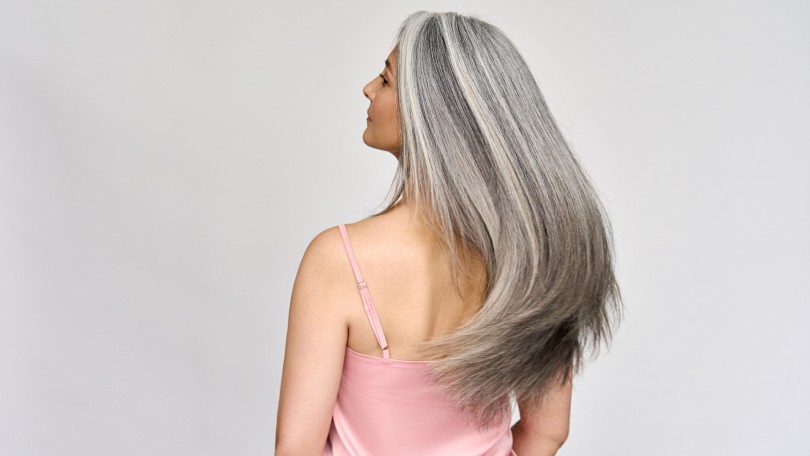 Tired of the Greys
Greyverse™ helps men and women with greying hair look naturally younger and increase their self-esteem. Suitable for beard, hair and brows
Colour Rush
Whether you prefer natural or chemical dyes, we've got you (and your greys) covered..
Buriti oil – ideal for coloured hair. A study using 5% Buriti oil in a conditioner formulation improved the resistance of the hair fiber in chemically dyed hair.
IBR-Hairdorm™ - keep your roots at bay with this natural solution to slow down the growth of hair.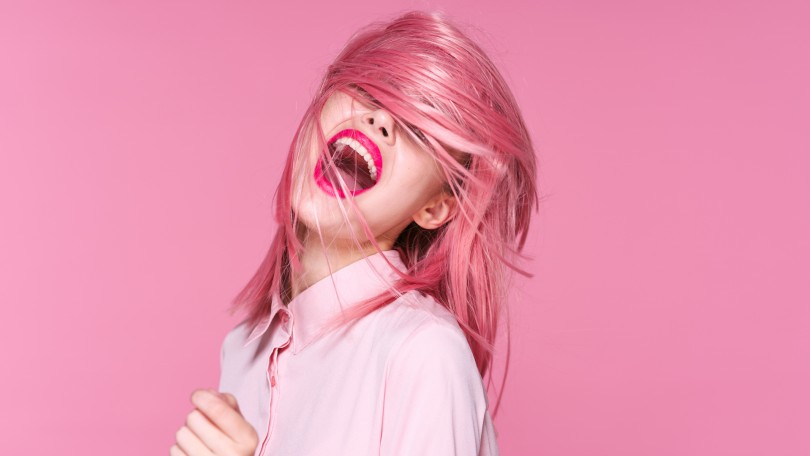 Formulation Inspiration
Hair care ideas for inspiration: