With new products, new partners and new formulations – a catch up with the Infinity team next week is a MUST!

Swing by stand 718 where we're adding a little extra sparkle to SCS this year, as well as some disco vibes! The full team, as well as many of our suppliers will be there to give you the full low down on all the latest trends and products. For a sneak peek at what's in store read on....

Welcome SOPHIM
Say hello to our new supplier Sophim at SCS.
Experts in natural, upcycled, functional, sensorial and active emollients, they'll be showcasing their range including:
Phytosqualan® - a natural vegetable squalene, sourced from olives.
NEW PhytOlive® Fine - an effective exfoliator from upcycled olive stones to cleanse, brighten and even skin tone.
PhytoWax® - an alternative to paraffin waxes for texture and emolliency.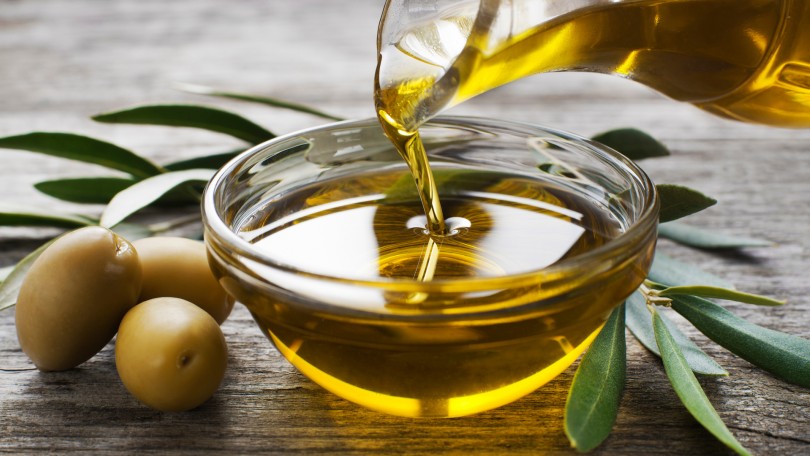 New partner for 2023: Totarol
Watch our video to find out why Gabbie loves their organic super ingredient, Bioactive Totarol™.
Sustainably sourced from the fallen New Zealand Totara Tree, it's a highly potent antioxidant (7 times more potent than vitamin E) and antibacterial (including acne causing bacteria).
Find out more
New product launches for SCS
New ActimilkTM Range
Lucas Meyer Cosmetics will be revealing their new plant-based milk collection for the skin and hair.
Oil-concentrated, minimalist and biodegradable formulas.
Proven performance in both rinse-off and leave-on applications.
Try Argan, Apricot & Sweet Almond with bespoke customisable options available.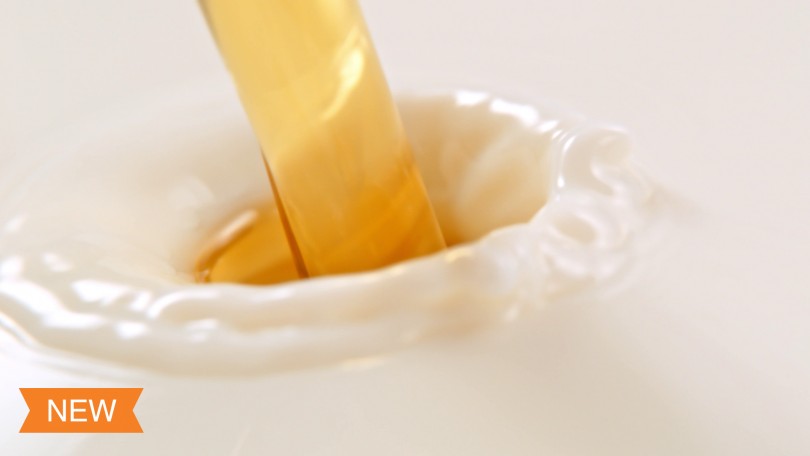 New Butters from TC USA
Created from upcycled fruit, be first to find out about these new natural moisturisers with superb barrier properties: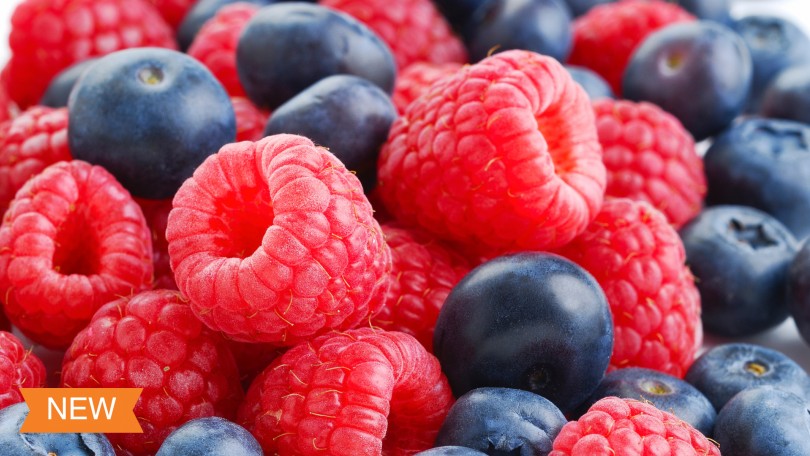 Colour Shock
Essachem EH-D is a novel new ingredient, also from TC USA, designed to aid in the dispersion of inorganics and pigments - perfect for colour and sun care applications.
Find out more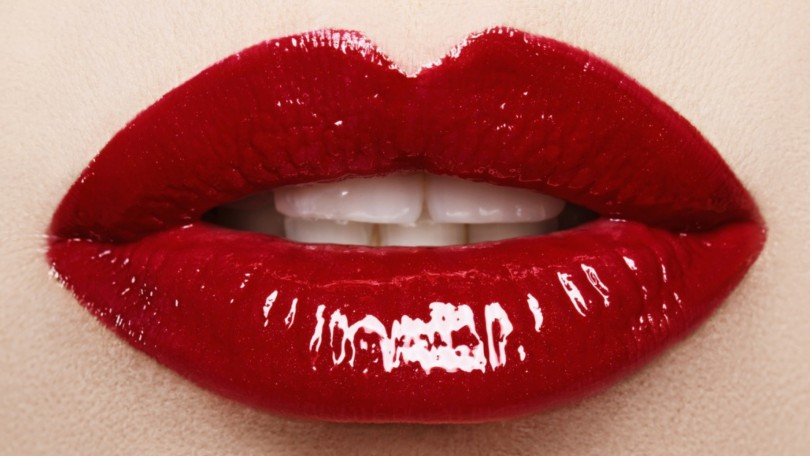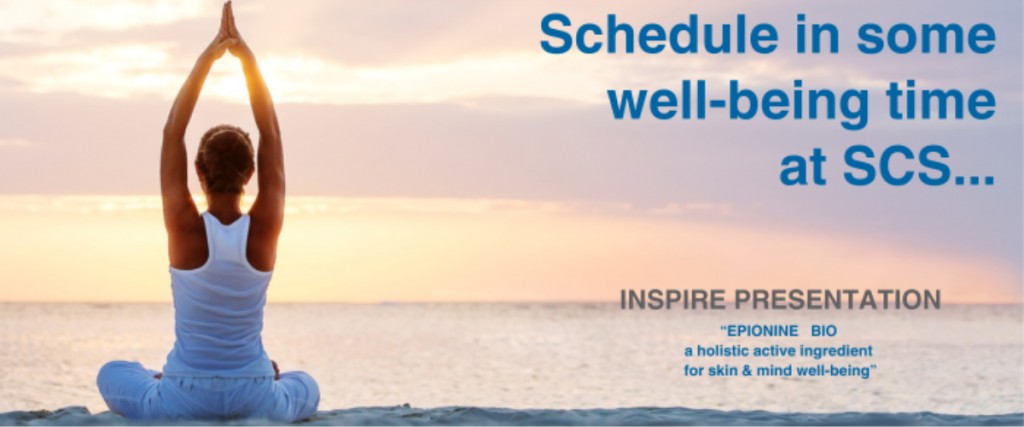 Schedule in a little zen time at the show. Drop into the Laboratoires Expanscience presentation as they introduce their new holistic active.

Epionine® Bio protects dry skin from psychological stress, effectively reduces skin inflammation, soothes skin, strengthens the skin barrier and moisturises.
Find them in Room A on the first day at 2.40pm.
Meet Encapsulation Experts: INdermal
Pop by and meet the INdermal team to find out how to achieve targeted delivery of actives. They'll answer questions on their encapsulation delivery systems such as: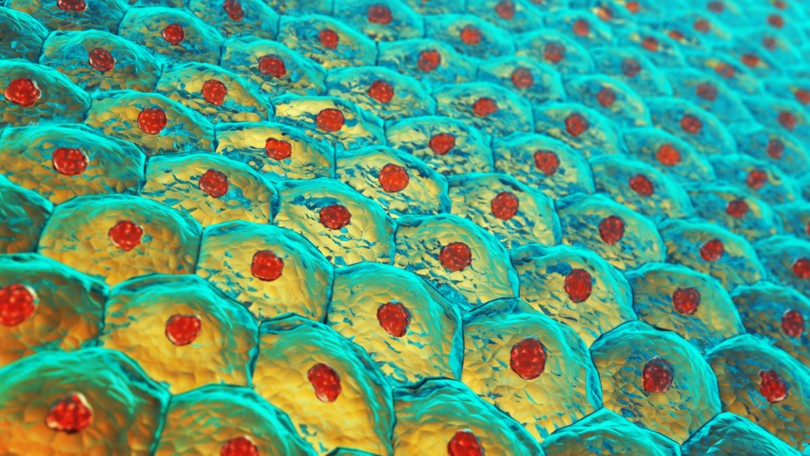 Revealed: Brazilian Beauty Your Hair Will Love
More On-trend Solutions

Discuss the best Retinol solution for your projects with these suppliers on our stand:

Our partner Piramal offers MaxReti TC which are BHA and BHT free plus Retinol Crystals.

Whilst INdermal can share how their Vegan Deep Delivery Systems of True Retinol and True Retinal result in supercharged targeted anti-ageing effects.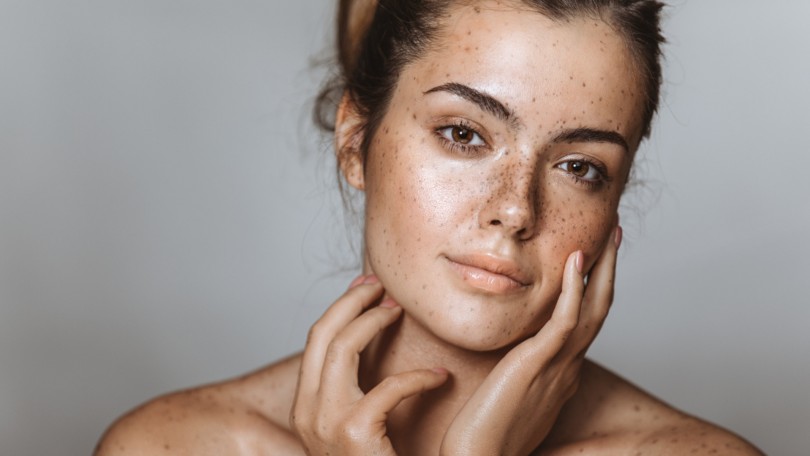 Powerful Preservation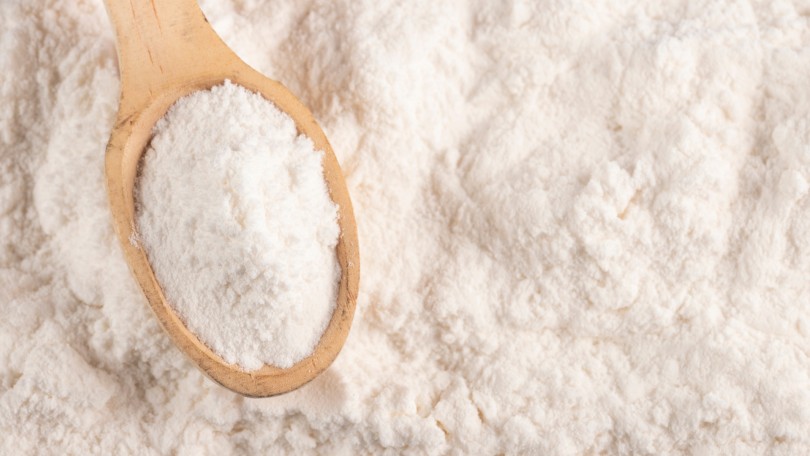 New Prototypes on Show
We'll be bringing lots of new prototypes to demonstrate on the stand - so if you're looking for new ingredients and new ideas, do pop by!

From a Kahai Oil hair care formula for shiny, soft locks to the latest SCI_Feel textures, designed to take you to another metaverse – we guarantee you'll leave inspired!