Supporting Brazilian Biodiversity
The CitroForest line from Citróleo is composed of 100% pure and natural products, obtained from sustainable sources of Brazilian Biodiversity.
Manufactured from start to finish within a sustainable production cycle - from the choice of fruits and seeds to storage. No ingredients go through a refining process, allowing them to maintain their natural characteristics and benefits for the final product.
Find out more about Citróleo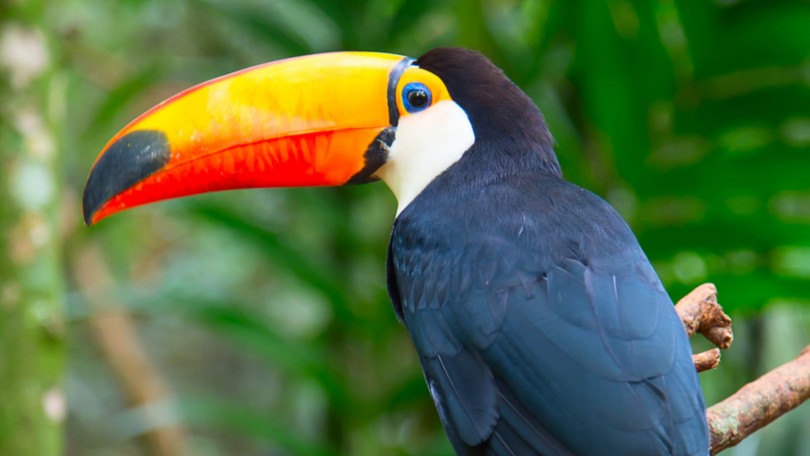 Check out some of our favourites from the CitroForest Range...
Let's talk upcycling ... with Laboratoires Expanscience
In our latest video in the Infinity Question Time series Claire Warnes talks upcycling with Golzar Salmani Toussi, from new partner Laboratoires Expanscience.
With 43% of their cosmetic ingredients being upcycled, they definitely live the 'waste not, want not' philosophy.
Download their brochure to find out more about their upcycling initiatives and products...
Sweet Scent of Upcycled
Using fragrance industry by-products, WASTAR™ is the new upcycled collection from IFF | Lucas Meyer Cosmetics.
Try out:
An upcycled lavender to protect skin against indoor pollution for a healthy glow.
An upcycled pink berry to soothe irritation for scalp relief.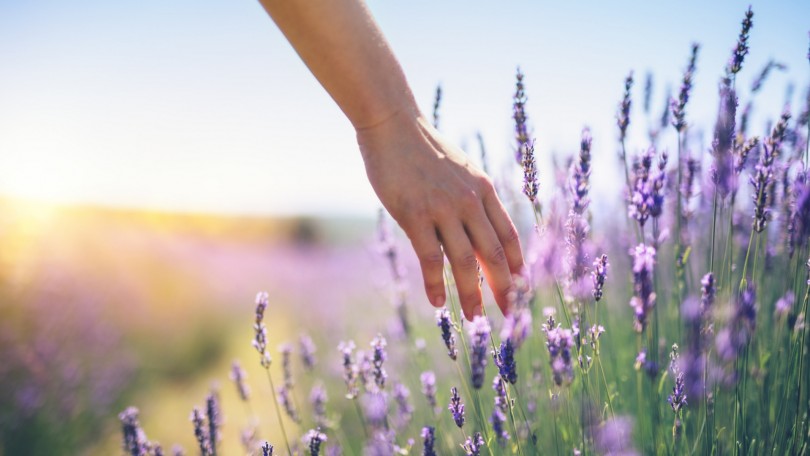 Water Replacements for Formulations
Our Organic Algae Waters are harvested by hand on Brittany's shores, a by-product obtained by a gentle evaporation and condensation process of fresh algae.
Contrary to hydrolats, this range are 100% derived from algae composition, so could be used to replace water in formulations as well as increasing their organic content.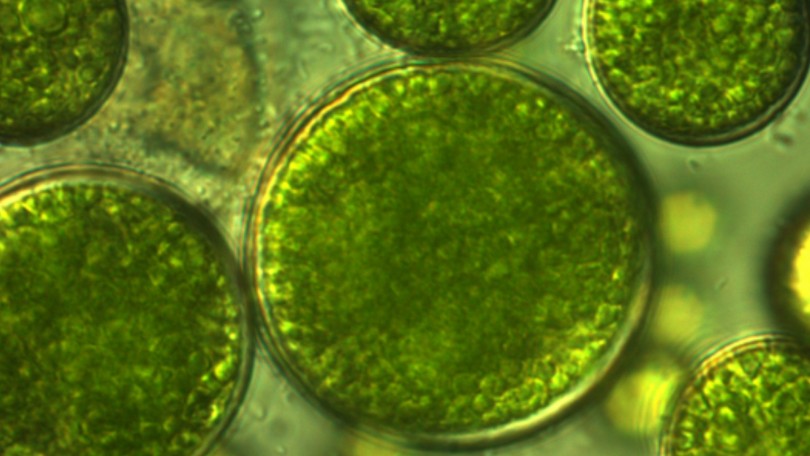 Formulation Inspiration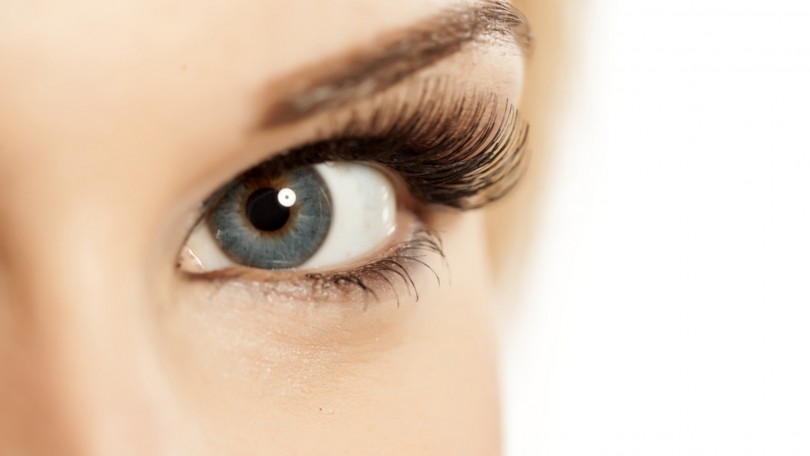 Firming Eye Contour
Maintains the elasticity and firmness of the skin whilst providing tone and flexibility, thanks to the use of upcycled ingredient Collageneer®.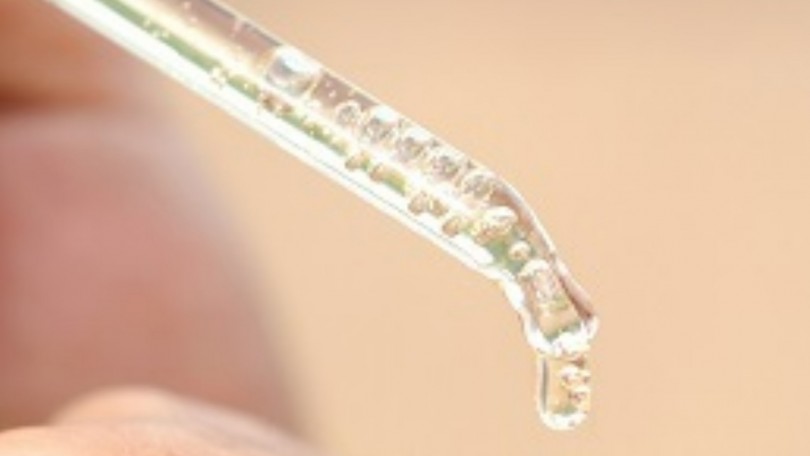 Oily Biphasic Serum
This 'Oils Re-Pair' serum is a perfect solution for dry and damaged skin, using upcycled ingredient Passioline® to give its soothing and nourishing properties.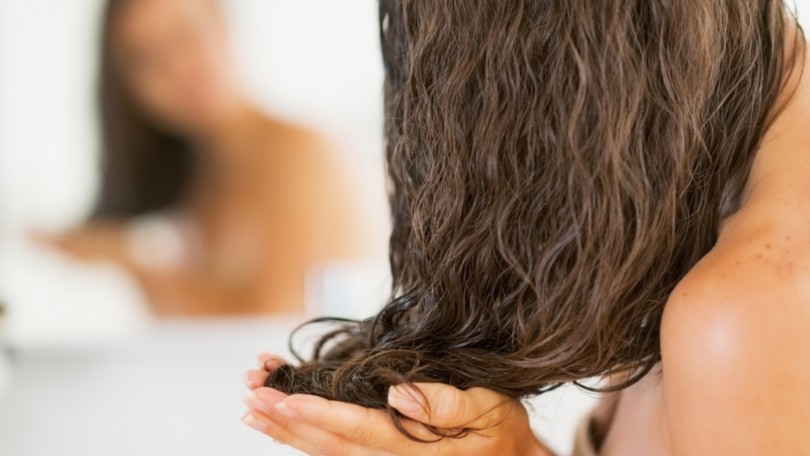 õsmoflow
A hair & scalp cream with a silky pomade texture containing upcycled WASTAR™ Pink Berry. Add different amounts of water to create different viscosities from thick cream to spray - all with a nourishing skin feel.