There's been a spotlight on the menopause in recent years, with celebrities such as Davina McCall, Patsy Kensit and Gwyneth Paltrow speaking frankly about this life stage. Here's our guide to head-to-toe ingredients to help alleviate some of those dreaded symptoms.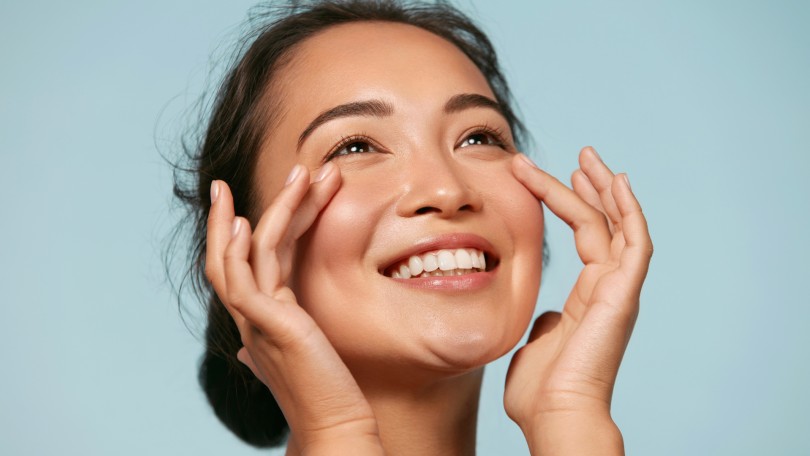 Evicare® Wintergreen, also known as salicylic acid, is a well known antimicrobial in the industry, try our 100% natural version.
For something a little more advanced, try our patented DendriclearTM, able to selectively weaken the acneic C. acnes strains.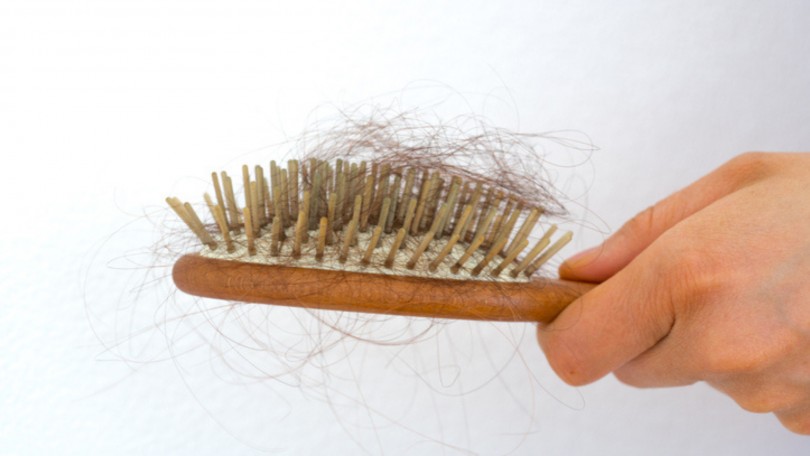 Inflammed Scalp?
It's not just your hair that may see changes, your scalp will too.
ReviscalpTMis a patent-protected pro-solving mediator of scalp inflammation.
Get the complete dynamic duo by combining it with WastarTM Pink Berry with scalp inflammation data including for those wearing helmets & hijabs.
A hair oil containing Kahai Oil would leave the scalp hydrated and hair glossy.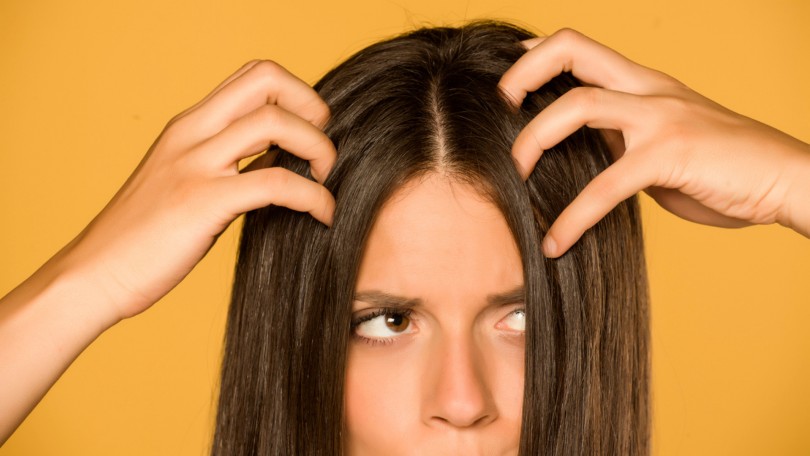 Formulation Inspiration
Check out our formulation ideas below to help with menopause symptoms. If you need more inspiration, download our handy one-pager from Lucas Meyer.