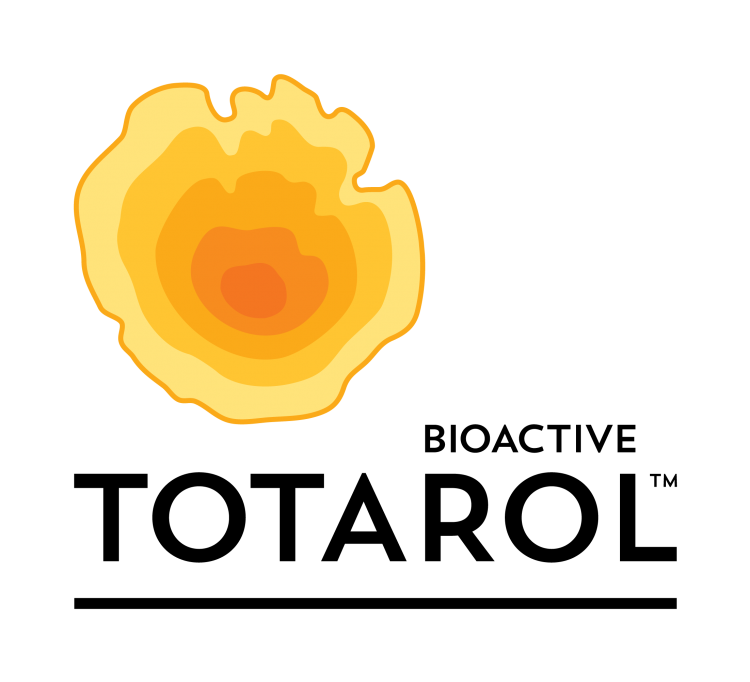 From New Zealand, Bioactive Totarol™ is a 100% natural, organic and unique ingredient that has antibacterial, anti-inflammatory and antioxidant properties.
It is sustainably sourced from the heartwood of recycled Totara trees – harnessing the secret ingredient that has protected the trees from environmental attacks and degradation for centuries.
Proven to be sustainable, stable and nontoxic making it an effective multi-functional active ingredient suitable for use in a wide range of applications including cosmetics, skin care, hair care, oral care, body care and even pet care.
Products
Search
All active ingredients
Anti-Acne/ Sebum Control / Problematic Skin
Anti-Oxidants / Anti-Radical
All market sectors
Anti-ageing
All Ages
Certified Natural Ingredients
Certified
Circular Economy & Traceable
Circular Economy & Traceable
Men's Range
Greasy Skin
Oral
Preservatives & Anti-Bacterial
Antimicrobial Actives
Problematic Skin
Anti-bacterial