Seeking evidence?
There's no doubt that skincare savvy consumers are demanding more proof behind the claims of their products. More discerning about the ingredients being used, they're focused on products that offer professional and proven results.

So this month, delve deeper to find out more about the high-science ingredients we can offer.
Peptides have long been known as powerful skincare ingredients that boost skin's physiological functions.

ChroNOline™ boosts the production of key components at the dermo-epidermal junction for the reduction of fine lines and wrinkles, while Progeline™ modulates a cell senescence marker called progerin and clinically improves the appearance of sagging skin and wrinkles.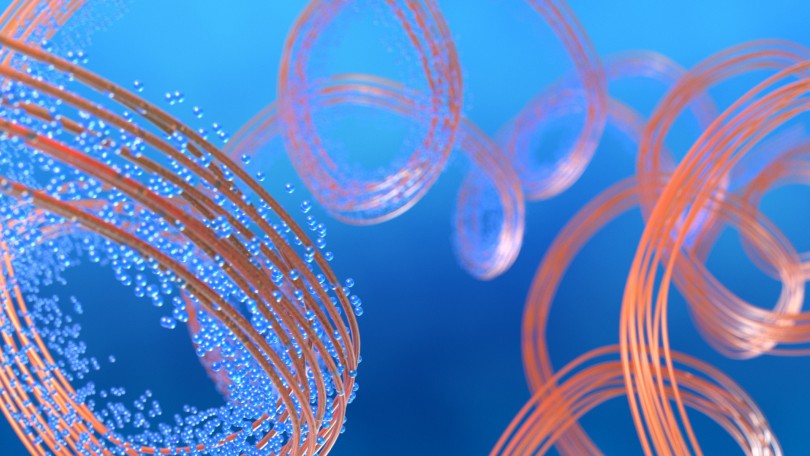 Looking for more natural peptides?
Aqualicia® Bio, made of peptides from Acacia macrostachya seeds sustainably sourced in Burkina Faso, controls water loss and improves cohesion of the corneum and granulosum layers.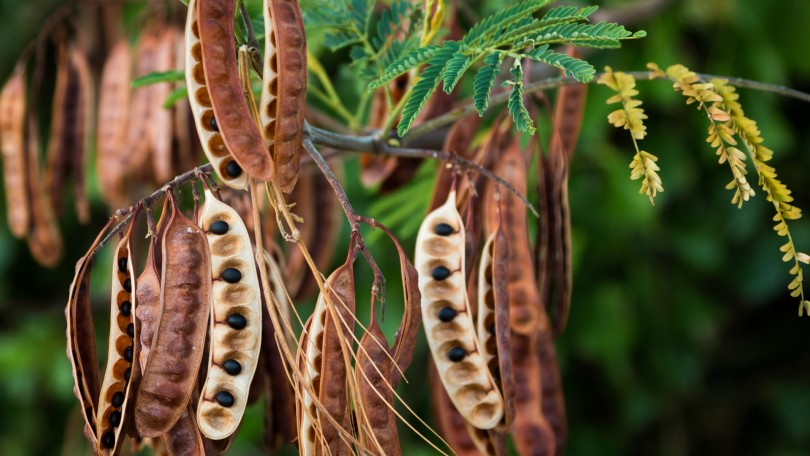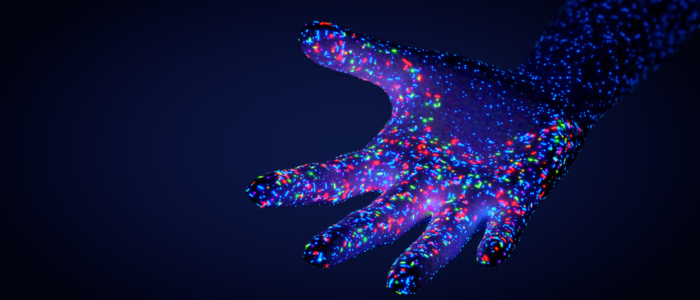 Ingredients from biotechnology deliver both efficacy and sustainability.
AECTive®balances the skin microbiota to help prevent acute skin stresses and improves the appearance of acne prone skin.
EquiBiotics™ LRh naturally supports the resident microbiota by preventing the colonisation of pathogens and reduces TEWL, redness and wrinkle depth whilst improving elasticity and firmness.
TechnoHYAL HyaPearl allows sodium hyaluronate to be used in anhydrous applications such as lip balms for moisturising and plumping effects in as little as 30 minutes.
The Power of Antioxidants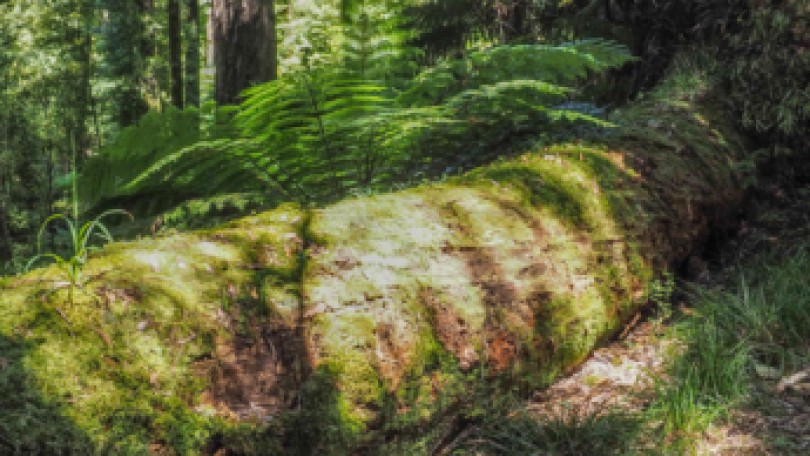 Bioactive Totarol™
Bioactive Totarol™ is a highly potent antioxidant (7 times more potent than vitamin E) and antibacterial able to fight pathogenic bacteria and free radicals.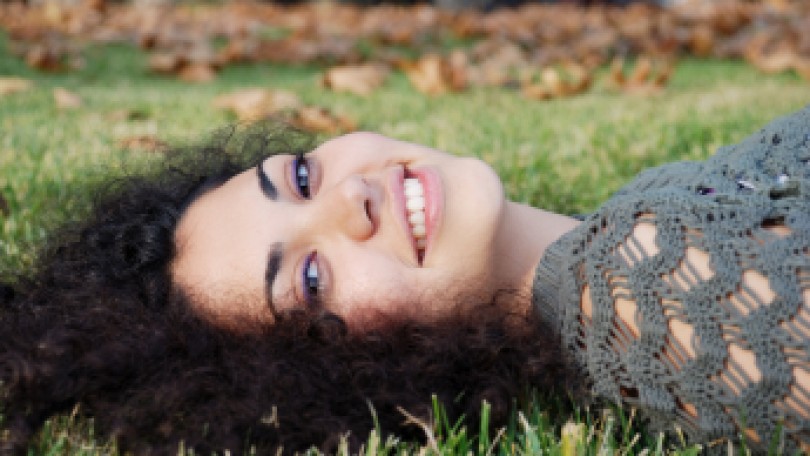 EUK-134™
Try EUK-134™, also known as the molecule of youth, a powerful free radical scavenger which helps prevent premature ageing, reduces UV damage, protects and repairs DNA.
Vitamins for Skin
Brighten and hydrate skin with Vegan DDS Niacinamide.

This DDS delivery system not only provides protection, it also enables up to twelve times the amount of active ingredient to reach the interior of the skin compared to when applied freely.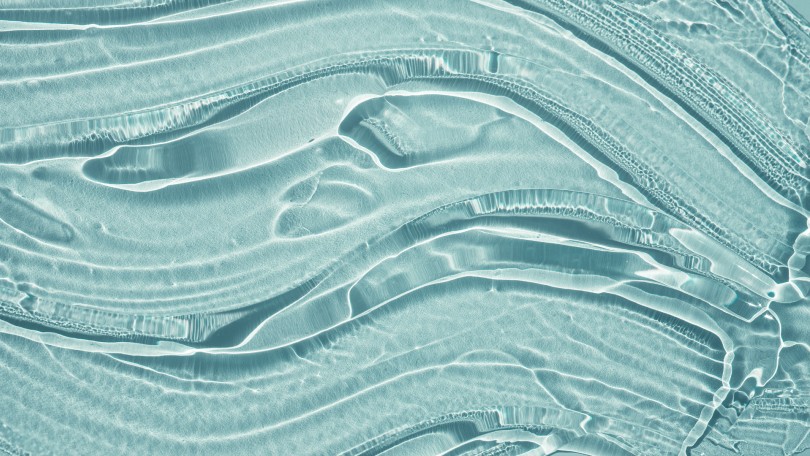 Hit the Spot
For targeted action on acne, try one of our blemish busting favourites Dendriclear™ or Pixalia®.

Both target only the acneic strains of C.acnes to reduce the appearance of blemishes and improve skin oiliness.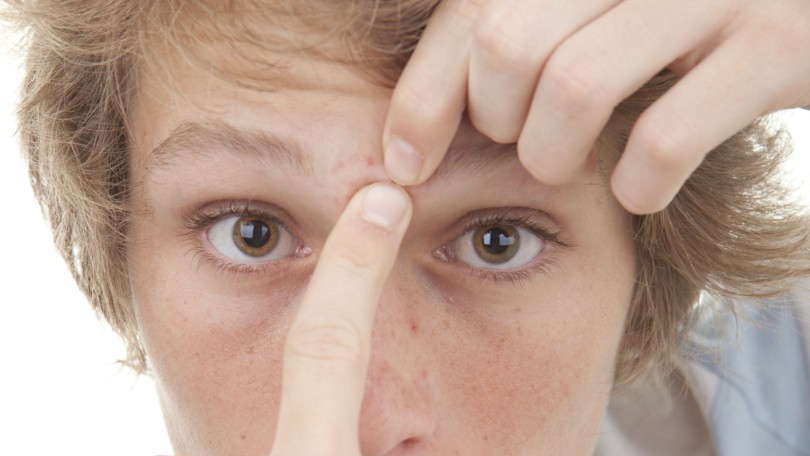 Retinol from Piramal
Along with Hyaluronic Acid, Vitamin C and Peptides, another ingredient powerhouse is Retinol, which increases Keratinocyte proliferation and collagen synthesis to help smooth the skin and reduce the appearance of fine lines and wrinkles. Contact us for details on the range of options available from our partner Piramal.
Learn More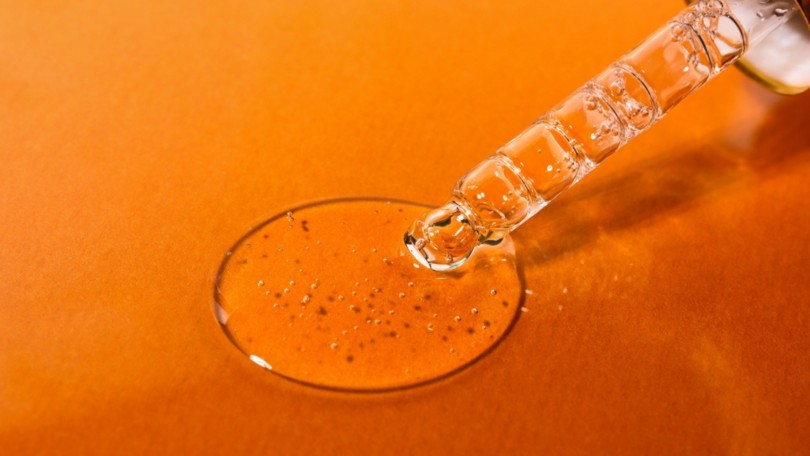 Formualtion Inspiration
Cream_Shock - A gel cream with a cream-to-water transformation effect for a cool, soft and fresh afterfeel.
SkinPeace Dewy Lotion - A relieving & rebalancing lotion with a delicate & dewy touch for sensitive and blemish-prone skin.
Lushmallow Cream - A rich and replenishing cream with a cushiony touch and soft finish.